As you try to build a website, it is always accompanied by the need of looking for a reliable web hosting provider. And now, as you browse for information about it, you will usually feel the pressure over the web hosting providers, as most of the downfalls of the websites are often pinpointed to them. Is this really necessary? It is true that it is the web hosting company which is assigned to make sure that the stability of a website is well considered. However, not all the times that your website may crash is the company's fault. Sometimes, you need to know the truth behind that online information for you to be enlightened and impart this to other people. Backing up the data of your website is just among the features of your web hosting provider but, they may opt not to automatically do it. This means that if you lose all your website data and you do not have any back up, then that is not the sole fault of the company. Most web hosting companies can offer the feature of one click back up of your data which is in the first place, you should voluntarily do. Well, this is not that difficult after all. Just regularly back up your website data and you are always safe from data loss.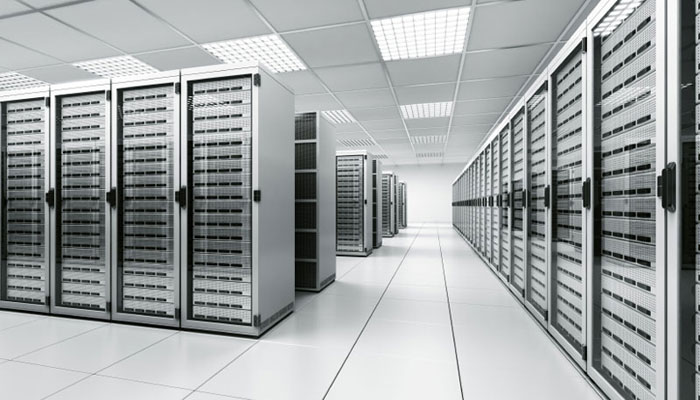 Security is the very vital part of web hosting. When the web hosting provider deploys strict guidelines on security, then you are at a safe place. However, the participation of the client also plays a major role here. Passwords should not be decoded easily and you are surely reminded to create a very difficult password. Avoid uploading a lot of unsecured contents since the web hosting company may find it hard to track them down since you are the one who put it into the system. Most unsecured widgets and other web tools can prone your website to hackers. You will usually encounter the unlimited plans on the web hosting adverts. However, this is never possible. Unlimited data plans are impossible to be attained since their servers are always limited to a particular bandwidth. It should never be called as "unlimited" but will give you the highest priority when it comes to bandwidth and storage. Check the policies of your chosen web hosting company on this because they always implement bandwidth and data caps.
Most customers always settle with the same company on domain registration and web hosting. Keep in mind that domain registration and web hosting are 2 different important factors towards a successful creation of website. In reality, most companies which are reliable on domain registration may fail on web hosting services. On the other hand, companies which perform best on web hosting solutions may fail on domain registration. You can always do the steps on separate companies and that is the ideal way of building a website. Check their feedbacks to get more information on how they really perform on domain registration and web hosting.