As someone who has worked in marketing for a decade, I often get asked – does it actually work. And I am never sure what the question actually is. Do particular marketing strategies work, do my strategies work, or is the industry as a whole simply a way to throw dust in your eyes and make you dance the way we want you to dance.
I understand where people who despise marketers are coming from. They hate being sold to, and they hate being lied to. And without a doubt, there are many marketers who resort to the most basic lies to get you to buy something. But that is not what marketing is all about.
Build it and they will come
I love this phrase. Let's say you have this amazing new product, that you feel will make people's lives better, something they can actually use and that will help them in whatever way. If you simply have this product, but are not marketing it – no one will know about it, and it will ultimately help no one.
Then I have some people tell me – okay, but we are just going to tell people about, not try to sell it. I usually laugh at this response. If you tell people about your product, you are marketing it, and that is it.
The entire point of marketing is for the people who need a product to learn about the existence of precisely that product. Let's say you need a new razor. The point of my marketing campaign would be to tell you that there is a razor that will help you shave, not cut yourself, and get you out the door in the morning faster. Ring a bell?
The bad and the ugly
The next argument I face is that no one does marketing like that. No one want to just sell a product. Everyone wants to sell more, and outsell the next person. And that is true, of course, but that is not the true power of marketing.
If you do it right, then what you are doing will work – you need to know who you want to target, that is the most important thing in marketing. You are not throwing darts all over the place, you are simply looking for the people your product can help. These people will actually benefit from your product, which is the point you were trying to make above. And you are not making these people buy your product. You are simply showing them why your product is better than others, and nothing else.
How to get better at it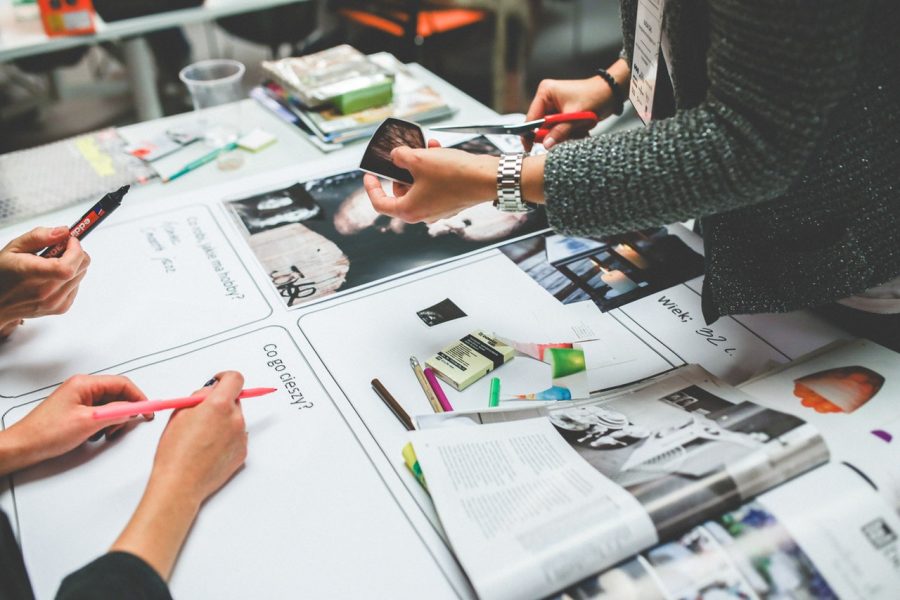 I know what I am talking about is a lost art. People have gotten lost in the sense of victory and the money that keeps getting thrown around in marketing circles, and they are easily distracted by it.
If you would truly like to get better at your job, you need to educate yourself.
Start investing in branded merchandise for the company you represent. Start taking this brand out on the road. Invest in promotional material like pull up banners, and take part in conferences, niche ones in particular, and get your name out there.
Start reading more. I can't stress this one enough. You do need to get better at your job, and the way to do that is to educate yourself further. Talk to people in the same line of work, and that will get you quite far.
Stop thinking about the money. Not the client's bottom line, but the millions you think you should be earning. After all, marketing is a very lucrative line of work, but you are not doing it to get rich. Or are you?
Stop putting too much pressure on yourself. This is what can hold you back the most, after all. If you do your job properly, and if you have proof of that, then no one can ever tell you otherwise. There will always be difficult clients, but you need to stay true to yourself and give every campaign your best effort. If you do that, you will never have to explain yourself.
After all, the true power of marketing is helping people find what they need – even if they don't know they need it. It's as simple as that, and it doesn't take much for this lesson to sink in.