Flat Top Storm Shelters are essential if you are living in Arkansas. Arkansas is located on the edge of one of the most dangerous terrains in the US. Though it is not generally included on the maps of the infamous tornado alley, it has recorded the most number of tornadoes in a day, which was 56 tornadoes on 21 Jan 1999 itself. History is full of instances where tornadoes have caused widespread damages in Arkansas. Hence, having a storm shelter becomes important.
Deciding on a storm shelter is a decision that needs caution, attention to safety measures and material used. This can be an expensive affair as it caters to your safety during an emergency. There are different kind of storm shelters, such as: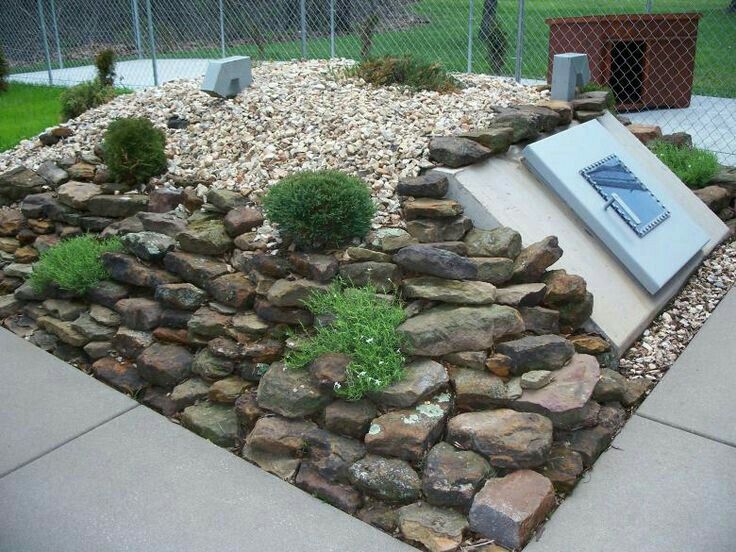 Above ground safe rooms
Floor shelters in Garage
Outdoor cellars
Above ground pre-built safe rooms and in-ground custom-built shelters are widely considered. The cost of the in-ground shelter will definitely be higher as a lot of work goes into the preparation and laying foundation into the ground to create the shelter.
The most important question that comes to the mind when thinking of shelter is to whether go for an above the ground shelter or the underground shelter.
Advantages of underground shelters
It is preferable to be beneath the ground in case of a tornado.
Debris from the tornado cannot strike the shelter.
Disadvantages
In winter when the soil freezes they are subject to stresses.
They are not suitable for places with a high water table.
They are more expensive as the ground foundation has to be well prepared for installation of the shelter.
Flat top storm shelters are the preferred underground shelters. They are designed to exit even with debris on them.
Advantages of above ground shelters
Easily accessible to elders and children.
Handicapped people do not have to negotiate steps.
Requires less ground preparation work and hence more economical.
Disadvantages
They can take up precious space if space is a constraint.
Whether above ground or in-ground, the shelters must be made to the standards that are compliant with all NSSA (National Storm Shelter Association) and FEMA (Federal Emergency Management Agency) safety standards.
Recommended space
As per the FEMA recommendations, every person should be allowed 6 square feet space during a tornado and 10 square feet space during a hurricane. For instance, a shelter measuring 5 feet by 6 feet is good enough for a family of five during a tornado.
Materials used in construction of Shelters
Concrete and steel panels are the most commonly used materials in the construction of storm shelters. Custom built shelters need concrete. In case of pre-fabricated shelters corrugated steel and steel panels, steel plates, high-density polyethylene, fiberglass etc. are used. The hatches or doors can be of steel, plywood that is steel plated, fiberglass or aluminum. The same materials are used to make stairs also.
Conclusion
If you are living in a tornado prone area, Storm Shelters are a great protection for your family. Shelters can be above ground as well as below ground. They must be made FEMA and NSSA standards compliant.