If anything is changing fast it is the android games market. The number of users grows on a daily basis and game creators need to stay competitive and offer something new in order to keep their attention and secure a place on the market. What this means in practice is that some of the top games from last year may come nowhere near the top of the current one. Let us see if this trend continues and what the top 2015 android games are.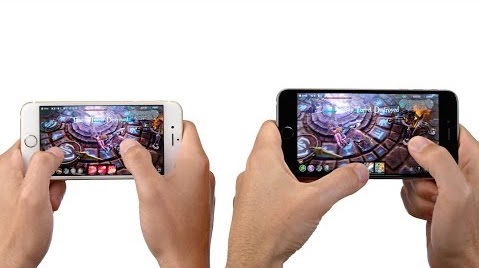 Explorium: Ocean for Kids
Just as the name says, this Android game is all about ocean exploration adapted for kids. The player plays with two children who are searching for mysterious Atlantis, learning about marine life as they play and getting acquainted with ocean's numerous inhabitants. Given the fact that there are no in app purchases, commercials or social media links it is easily rated E by ESRB. On top of that, it has a mode where parents play with children, which makes it a great fun for the whole family.
Castle Defense
Castle Defense is a perfect game for those who make their first steps in the world of tower defense games. Do not let the basic setting and straight forward movement path of your enemies fool you. It is a true representative of the genre, covers all the basics and more than 100 levels available, the option to choose difficulty levels and the possibility of upgrade certainly promise hours of fun. Even the most experienced castle defense players admit that they often return to Castle Defense to relive the good old days of relaxed and entertaining playing experience.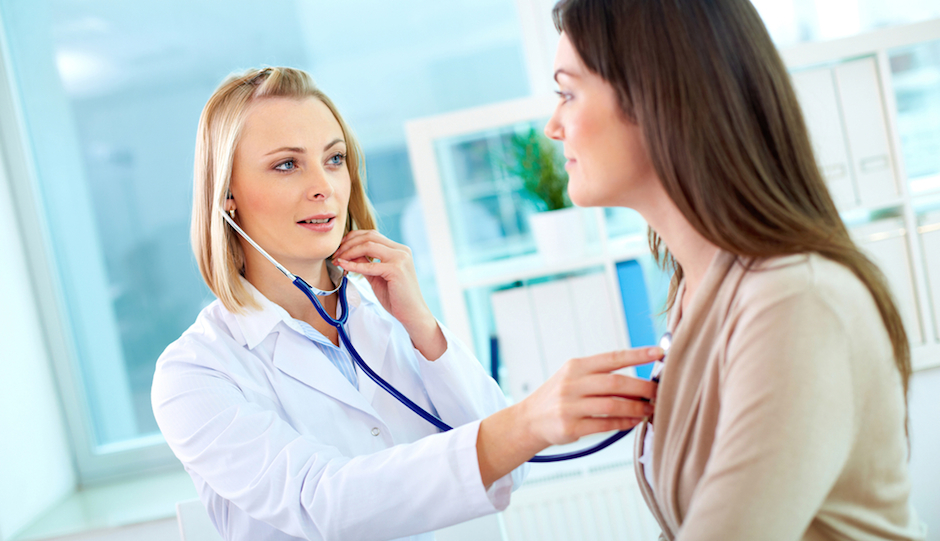 Hitman: Sniper
One of PC and console favorites entered the Android market a while ago and this is its sequel. It is a first person shooter where the majority of action takes place behind the sniper scope operated by a hired assassin whose tasks is elimination of high profile targets. Although this seems as a simplistic plot, the reality is quite different. It takes a lot of tactics to complete each of the missions since you have to eliminate the surrounding guards without being noticed before you take a shoot at your prime target. The total of 150 missions will keep any player seriously occupied.
Spider-Man Unlimited
No top Android game list is complete without at least one endless running game. The reason why Spider-Man Unlimited stands as the representative of the genre is that it successfully overcomes the obstacle of one dimensionality, a common downside of endless runners. New York abounds in skyscrapers Spider-Man can climb and battle The Green Goblin, Doc Oct and other villains from his world. 3D level design and excellent graphics wonderfully depict the world from this worldwide famous Marvel Comic and make this game a pleasure to play.
Poptropica
A series of islands that you need to go through in order to finish the game, travelling back in time, various mysteries to be solved, monsters to defeat, available customizations and multiplayer arcade and chat promise hours of fun and it is no wonder that this game is so popular among all generations. However, considering the skills required to successfully go through the game levels, the recommended age is 8+ at least. On the other hand, even the skilled adults may find them stuck at certain levels. Luckily, there are poptropica cheats available that will be of crucial help if the players ever find themselves in dire straits.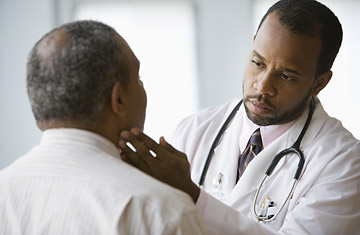 As 2015 is counting its final days there are numerous announcements for new Android games releases in 2016. Stay tuned to see if these 5 games will retain their positions next year as well.