Smartbands are fast catching up as a trend, after a prolonged domination of the smartphone market. Once very costly, these digital bands are now available at affordable costs – thanks to brands like Xiaomi and GOQii which started offering cheap wearables. These tracking bands help you stay in touch with the world and also be fit.
You can easily sync it with a smartphone or PC and transfer files very fast. Prepared to be blown away when you get a device on your hands. Here are the top 5 tracking bands under a nominal price tag of Rs 10,000 in India.
Fitbit Charge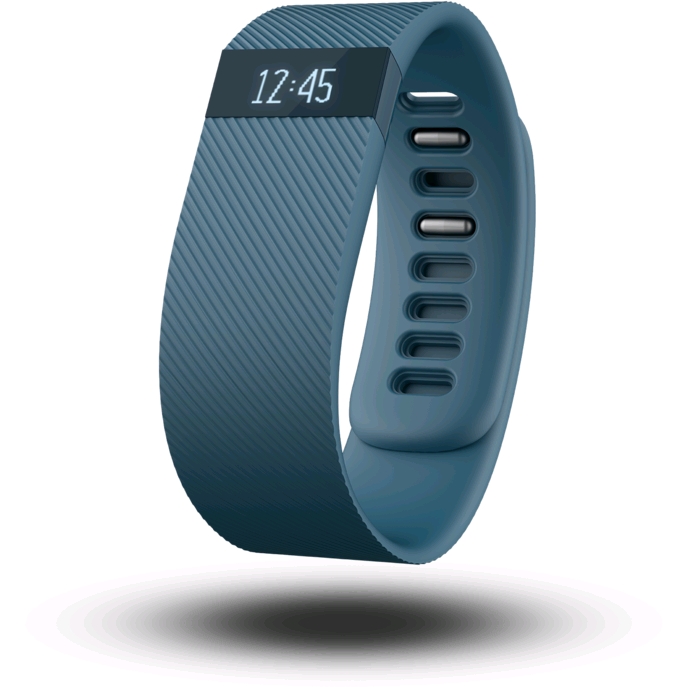 This high performance fitness tracker lets you get continuous heart rate readings, right from the wrist. You can now get to know how many steps you climbed, the calories burnt and the hours of sound sleep had with the real-time tracker. The bright OLED screen on the phone lets you check time and the latest notifications.
The band is water resistant but you cannot use it for swimming. There is a caller ID too and it syncs with a smartphone seamlessly. There is an auto sleep mode and silent alarm for more convenience. Use amazon promotinal codes from CashKaro.com and get it for a discounted price with the benefit of additional cashback. The smartband comes with a 1 year warranty on purchase.
Sony SmartBand Talk SWR30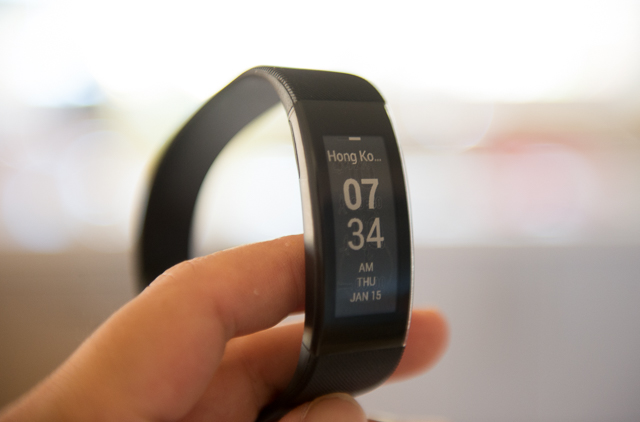 One of the few smartbands with both substance and style, Sony SmartBand Talk SWR30 gets more done in less time. The band is perfect for short calls and voice commands. You can sync physical and social activities with your phone seamlessly. You can style your smartband with a range of wrist straps too.
There is also the facility to find your smartband if you lose it. Just activate the Find my SmartBand feature and you will hear your digital band ring. The same works the other way around too.
Sony Smartband SWR10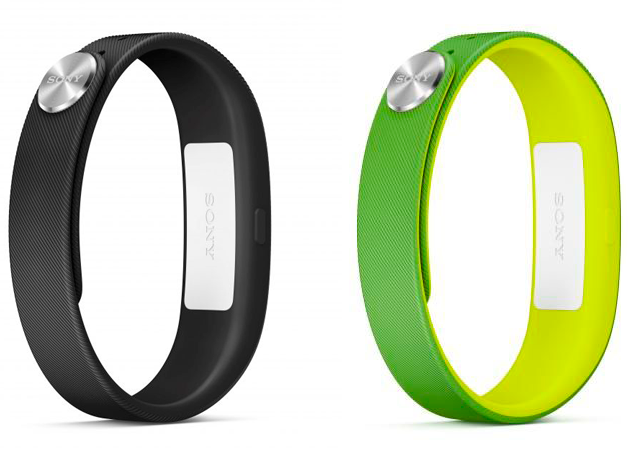 For individuals who want to be notified on all the latest happenings all day long, Sony Smartband SWR10 is a perfect fit. The LED's and the notification buttons give the device a very classic look. The digital device vibrates when you are more than 10 meters away from your phone. This helps you not leave your phone behind.
The smart device can track your body movements and send notifications accordingly. You can check the weather outside and the best thing is that you can wear them for your swim. Get your hand on this incredible piece of technology using paytm coupons and save money on your purchase.
GOQii Life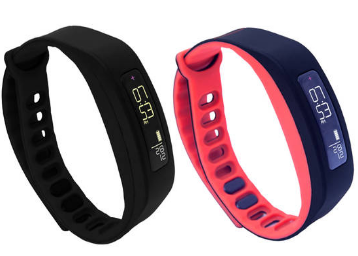 One of the cheapest devices to go for, GOQii Life is a wonderful fitness tracker which tracks your everyday activities and acts as a personal coach too. You can connect the device wirelessly to your smartphone and sync information. The device also has a subscription plan whereby you subscribe for a personal fitness trainer for a certain period.
You can sync important apps from your smartphone and keep track of your fitness level on a day-to-day basis. Your fitness goals become easy with this smart device.
Xiaomi Mi Band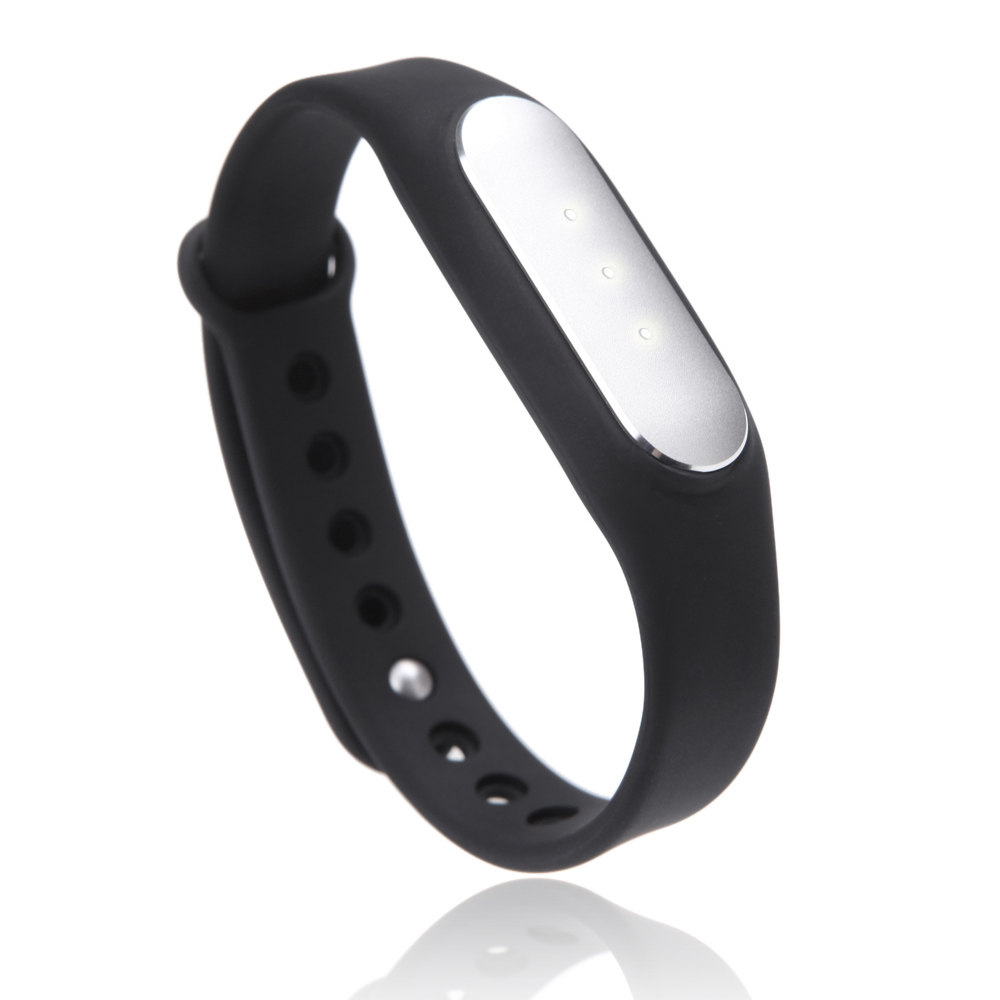 The brand that started the Smartband revolution in India, Xiaomi has come up with a wonderful offering through Xiaomi Mi Band. At a very affordable price, the device comes with an IP67 certification – which means that it is water resistant.
To be compatible with the device, the smartphone must run on Android v.4.4 or above. Once charged, the band has a life for 60 full days which is quite incredible.