With increasing fuel prices, today's buyer is giving fuel efficiency more importance. If you are that type of car owner for whom fuel-efficiency is principal, then this list is going to help you.
Below is a list of the top 5 diesel cars in India under the Rs. 7 lakh budget. The list comprises of hatchbacks which has to do with the cars' light weights and smaller engines.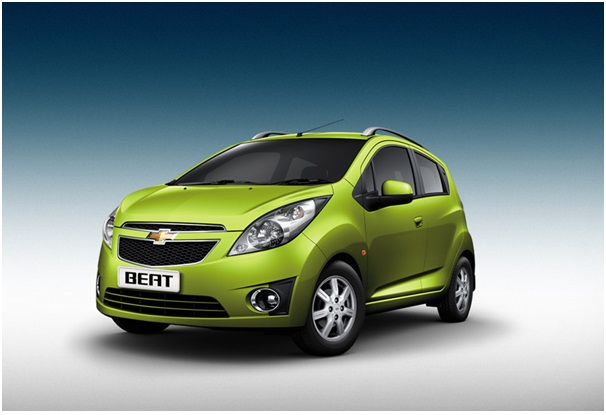 When Chevrolet introduced their Beat in the small car segment, it immediately became popular. Introduced in 2010, the Beat was later upgraded in 2011 with a diesel version, and later had a facelift version launched in 2014. The Chevrolet Beat diesel trims are powered by 3-cylinder, 1.0-litre XSDE Smartech common rail diesel power train that can generate a power of 58 bhp with an ability to produce a peak torque @ 150 Nm and a mileage of 25.44 Kmpl. Best for city driving, the Beat has a commendable ride quality. The diesel versions range from Rs. 4.77 to 5.93 lakhs.
Ford Figo was first put on show in Delhi in 2009 and was launched in the Indian market in March 2010. Later in October 2012, it received a standard facelift.  The Figo diesel is powered by a 1.4-litre Duratorq engine that can churn out 68 bhp of maximum power and can generate 160 Nm of peak torque. With the engine offering a mileage of 17 kmpl on city roads and 20 kmpl on highways, the Figo offers one of the best drivability and handling in this segment. The diesel versions range from Rs. 4.81 to 5.99 lakhs.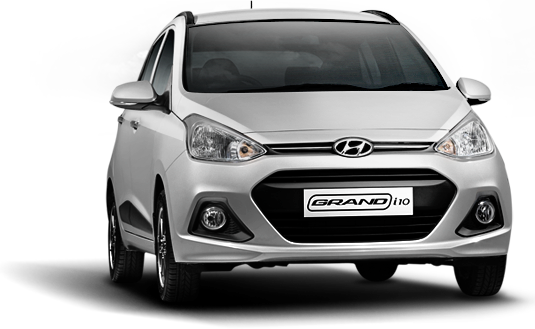 After the Success of the Santro, the Korean car manufacturing giant, Hyundai began expanding its collection and finally brought out the Hyundai Grand i10 in the year 2013, which slots in between the i10 and the i20. The diesel variants of the Grand i10 have a 1120 cc CRDi engine which generates 71 bhp of power at a maximum torque of 160 Nm torque giving a mileage of 24 kmpl. The diesel versions range from Rs. 5.21 to 6.35 lakhs.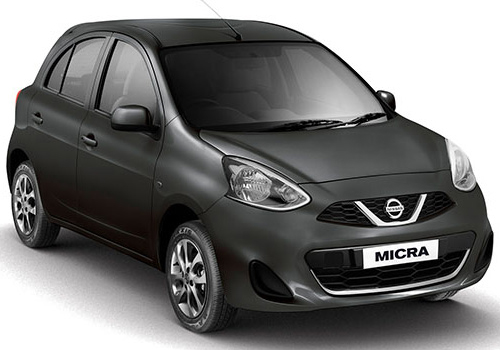 Though the Micra made its debut in the international markets in 1982, it had a delayed entry in to the Indian market, only in July 2010. The diesel versions use a 1500 cc, 64 bhp, 160 Nm torque engine producing a fuel economy of 23.08 kmpl. The diesel versions range from Rs. 5.65 to 7.05 lakhs.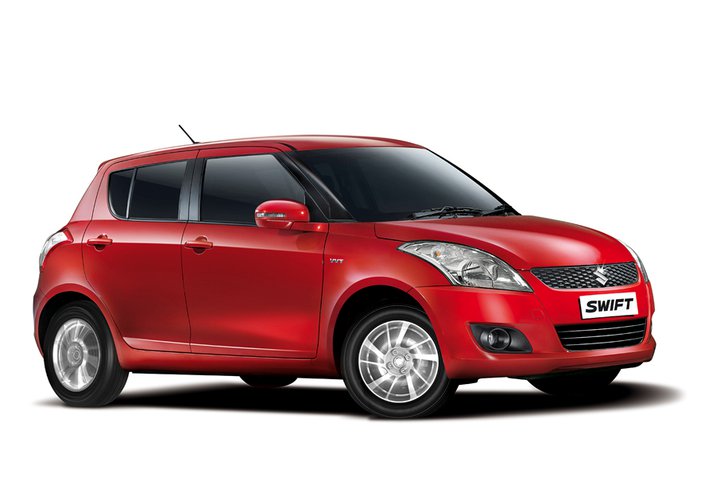 Launched in 2005, Maruti Swift got its diesel version, two years after the launch, in 2007. Under the hood of the Maruti Suzuki Swift diesel is a 1.3 litre DDis diesel engine delivering 74 bhp at 190 Nm of torque. The diesel versions range from Rs. 5.45 to 6.70 lakhs.