As we grow up, we take up a lot of responsibilities. Handling finances, making a career and sustaining a certain lifestyle become priorities but we always go back to the nostalgia of playing games with our family in our childhood and relive those memories in the present. Whether it is playing cricket with our fathers or a game of hide and seek with our cousins and neighbours, the simpler times keep calling us back to the past. However, the following sports can be the ideal get together with your family as they are the perfect answer to your boring nine-to-five life, and will create new memories that will go hand in hand with the old ones.
Badminton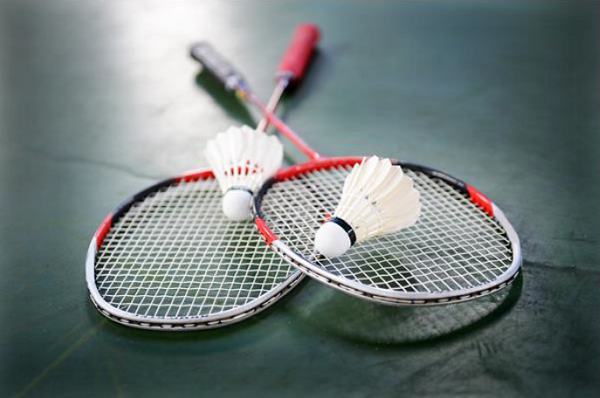 Badminton has been in India for centuries and some even say that the game was invented in the country itself! When the Britishers were ruling over India during the 1800's, this game was born out of the need for a leisure time sport that could be enjoyed by both men and women. Badminton is also a great outdoors game for families where you can divide yourselves in teams to promote that fun competitive spirit which gives the matches that extra edge. If you are not looking for a serious game with rules, you can even knock around the shuttlecock with a couple of rackets just as a way to pass time!
Cricket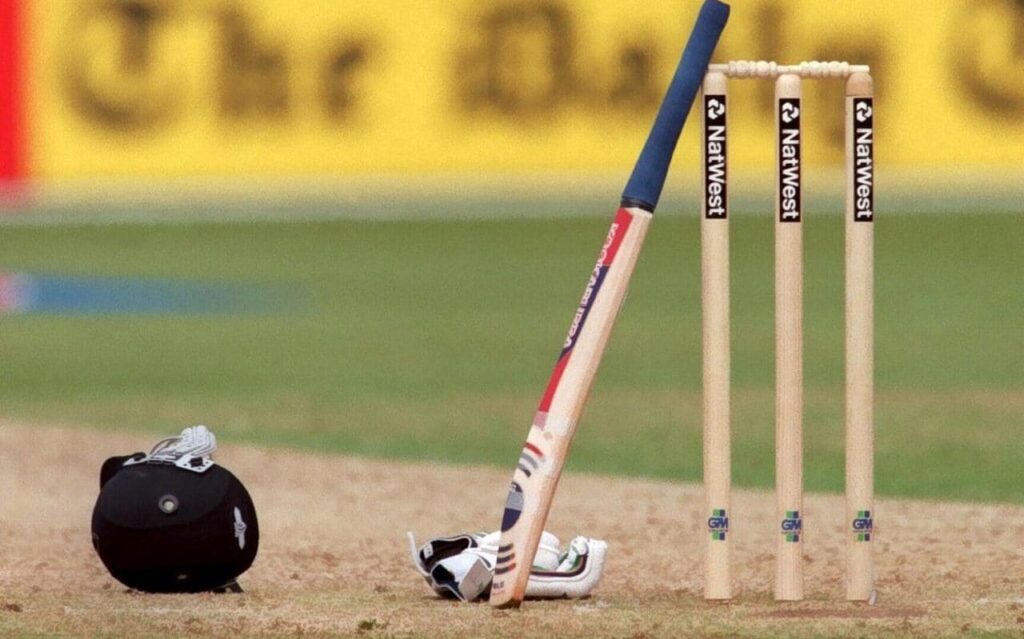 For a cricket crazy nation like India, it is no surprise that people will jump at the opportunity of playing the game whenever they can. From young ones to elders, everyone is interested in a game of cricket. While they may not match the fitness levels of the Indian cricket team, it is still loads of fun to see your father hitting you for a four or your cousin latching on to a controversial catch that will be debated at every family meeting for the coming years!
Golf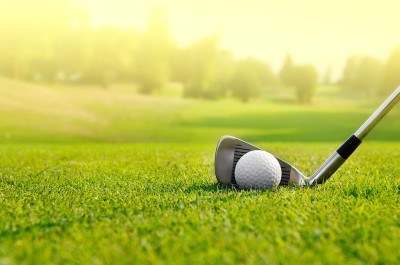 A newer trend compared to the other two sports, golf has rapidly become a favorite for family outings. The rise of Indian golf players like Anirban Lahiri and Arjun Atwal has considerably increased interest in a lot of people looking for a relaxing yet competitive sport, with golf shops getting more and more inquiries every day.
While a lot of golf courses are restricted to members, some housing societies and golf resorts are opening their courses up for everyone, so you can enjoy a leisurely time with your family and have a chance to flaunt your handicap after a good game at the course.
Swimming
The best part about swimming pools is that you have a variety of options that you can do while you are in the water. You can either record lap times or have races with your fellow family members, or you can just relax in the water and play games like water volleyball. You can also utilize the shallow ends to brush up on your swimming strokes or just splash around in the water for hours!