The competition between businesses has become fierce and it's the business leaders who direct and influence the pace of globalization now more than ever. The best are simultaneously intelligent, calculated, composed, confident, collaborative, creative, and visionary. They also have the uncanny ability to generate game-changing ideas.
These traits enable them to overcome complex and challenging business obstacles and turn them into an opportunity to make a great company. Whether these leaders are leading a Fortune 500 company or a startup, they keep innovating to keep the company fresh and exciting. So, here is a list of the top four American business leaders who have revolutionized both their industry and the global market with their incredible leadership and business skills.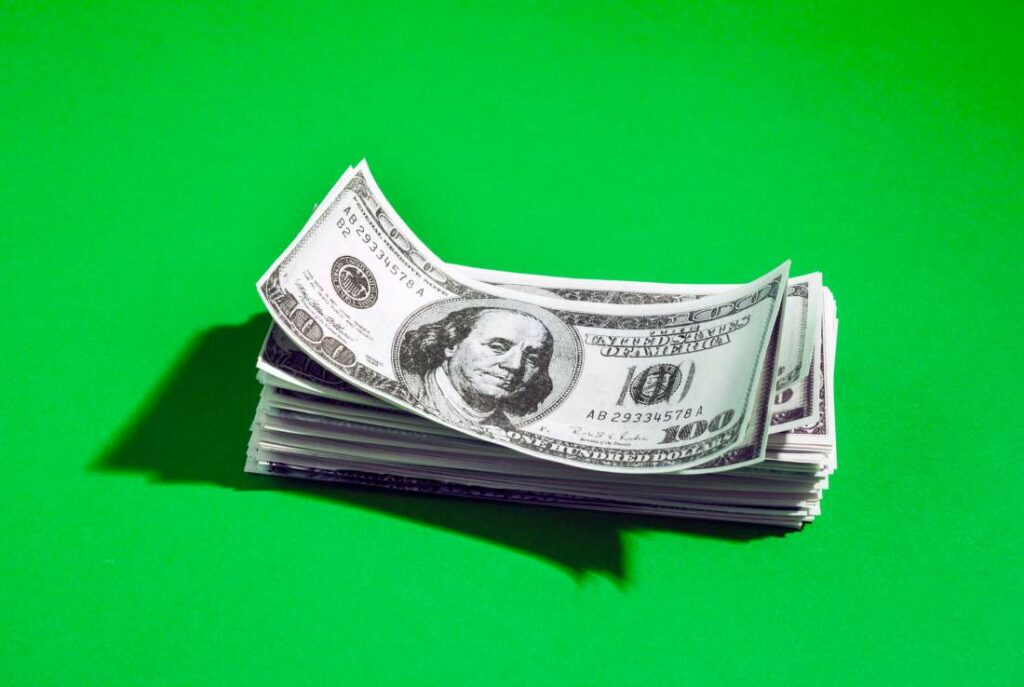 Tim Cook
Tim Cook has been the CEO of the world's most valuable brand, Apple, since 2011.
According to Cook, joining Apple was the best decision he has made in his life. He took over the CEO position from tech pioneer Steve Jobs, who died after a long battle with cancer.
Since 2011, he has continued to direct Apple in the direction of the future. Apple has made its biggest acquisition till date, expanded into two additional markets, including music streaming services and smartwatches, and plan to release new versions of Apple OS for both desktop and mobile.
Cook was featured on Forbes as one of the "World's Most Powerful People" and other renowned publications as well, such as The New York Times and Bloomberg.
Marissa Mayer
Marissa Mayer is the CEO of the Internet giant, Yahoo, and previously led Google's development for more than 10 years. Her tenure at Google led to the birth of some revolutionary products, such as Google News, Gmail, Google Earth and Google Maps.
In 2012, Mayer joined Yahoo when the company was going through slowing ad revenue, declining stock prices and layoffs. Since then, she has turned the company around and made it recover from its downfall. Mayer got featured in Fortune magazine as the World's number one 40 under 40 business leaders as well.
Howard Schultz
When it comes to coffee, what's the first brand that comes to mind? Starbucks, right?
Howard Schultz leads this epic coffee company.
He is the current CEO and chairman of Starbucks and the company has over 21,000 stores globally and is worth $60 billion. In 1982, Schultz joined the company as director of retail operations and marketing, and two years later, purchased it.
Before Schultz bought the company, it was only present in Seattle. But, he gave birth to the modern multinational company Starbucks.
Amin Khoury
Amin Khoury is an aviation leader and the founder and longtime chairman of the aircraft manufacturing component and logistics giant B/E Aerospace. He co-founded the company in 1987 and pioneered a new manufacturing and design approach to aircraft interiors. Under his leadership, B/E Aerospace now has a presence in several international locations with over 10,000 employees.
Khoury has made more than a dozen significant acquisitions and took the company public within just three years. He's also built several other successful companies and contributes to multiple corporate boards and non-profits.
So, who is your favorite business leader? Do you have any other names to add here?