1. Brewery Tour, Munich, Germany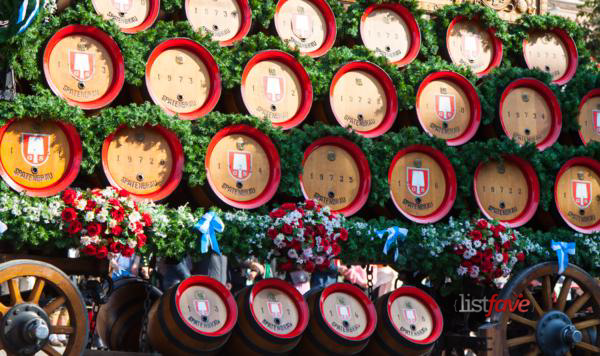 For those of you who are the ripe age of 18, are able to embark on this tour and taste the many types of beer brewed locally in Germany. There are over 40 different varieties for you to sample, this tour will take you along to some of the most popular pubs and breweries. Oktoberfest, The worlds biggest Beer Festival runs from Sept. 20 – Oct. 5 in Munich, Germany. Be sure to eat before heading out, it will absorb the alcohol faster.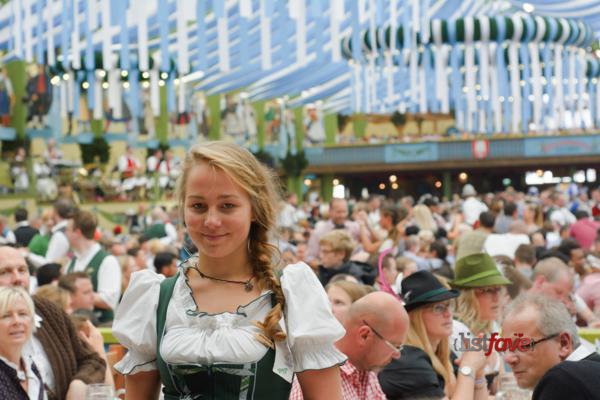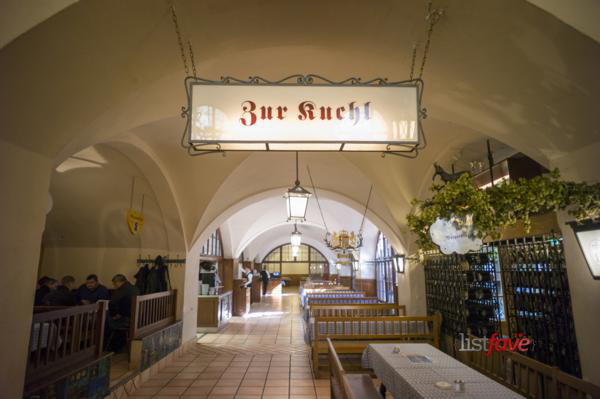 Every trip can be memorable, if it is boring, you're doing it wrong! These are the top ten places you need to visit while on vacation. Chances are, no one outside of the group you are with, will have ever done many of these tours. By no one, I mean your immediate friends and family. Go on, have something to brag about.