Football
Although it might seem that hiding behind a heavy gear is easy for football players, let us not forget that it is a hard sport nevertheless. For any athlete, not just for football players, it is important that they have a good and healthy diet, and enough nutrition, otherwise they will not be able to step up their game.
However, a good athlete will need a good protein intake plan as well, and luckily proteins can be acquired through natural processes.
Fish Oil
Fish oil might taste disgusting, but it is actually very healthy and it is good for not just fighting off inflammation and injuries, it also helps lubricate joints, so it will help you protect your body more efficiently.
Furthermore, using fish oil as a supplement is a great way to introduce a healthy and very great diet into your exercise regime.
Eat Your Vegetables
Eating vegetables and greens in general means that your body is getting enough minerals and vitamins, which will help you build up your strength and your muscles. Eating enough vegetables or using green supplements means that you will be more fit and energetic when it comes to not only workout but also when out on the field.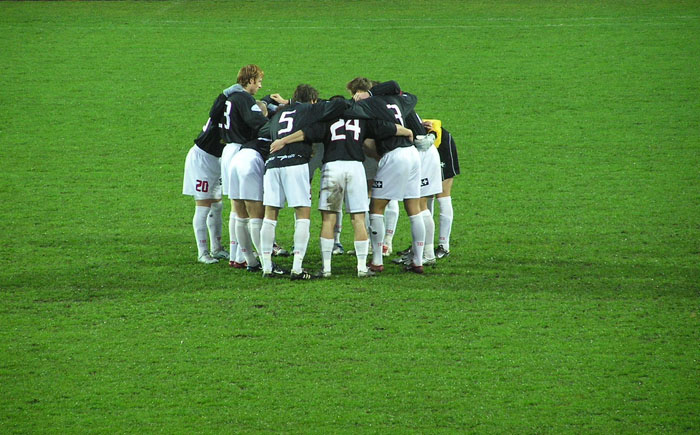 Protein Powder
You need to remember that proteins are required in order to build muscles; they are like the backbone of your core. And if you do not take enough proteins, then you will not be able to build the perfect body you always wanted, and also your body will not be able to support all your muscles, and that's when high quality protein supplements jump in.
Even though there are plenty of protein brands out there, you do not have to run to the store to buy the most expensive one in hopes to build muscles in an instant. However, plain whey protein concentrates or isolates are enough to do the job fine. But do not forget that you will need plenty of workout too.
Watch Your Caffeine
Although drinking a lot of coffee daily is not healthy, having a cup of Joe before a workout can mean that you will bring your finest form and that you can give your all. Having a swift energy boost is always welcome, and it is considered healthy to consume two cups of coffee daily at most.
Coconut Oil
Sometimes taking too little calories can also be a problem, and to increase healthy calories, it is best to use coconut oil. It contains healthy fat which can be easily broken down in your body for energy. Just add a tablespoon of coconut oil to your meals.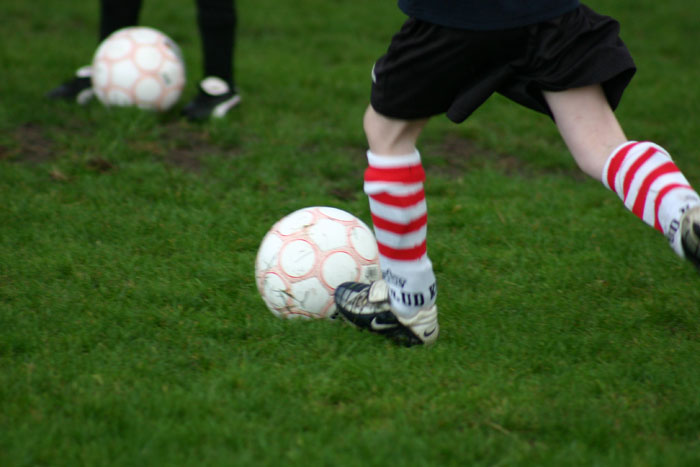 Water
Drinking enough water and keeping your body hydrated is key to maintaining your body and making sure that it works like a well-oiled machine. Hydration is vital when working out, because if your body loses water too quickly, the entire workout you did was all for naught.
Moreover, your muscles will ache a lot if they are lacking either water or oxygen during and after workout.