Movies based on the Bard's plays are very popular. There's everything from word-for-word unabridged versions to films that just take bits and pieces from the plays. Some of these make Shakespeare more accessible to the masses, where as others retain the complexities of the original material.
10. The Taming of the Shrew (1967)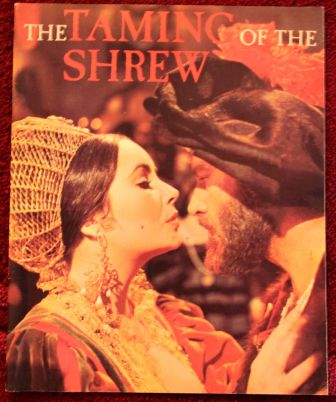 This film follows the courtship between two strong-willed people. Baptista Minola is trying to marry off his two daughters but will only marry his youngest if someone will willing to marry his eldest Katharina. She's an ill-tempered woman but a young nobleman takes on the task of taming and marrying her.