San Diego is known for sun, sand and the perfect weather as the way of life. However, another element which is known for its craziness is Diego freeways. California is known for large freeways used by thousands of commuters daily.
The thrill of travelling on these freeways is one of must to experience. While riding on these freeways people should follow the simple rules of speed and routes to enjoy their rides.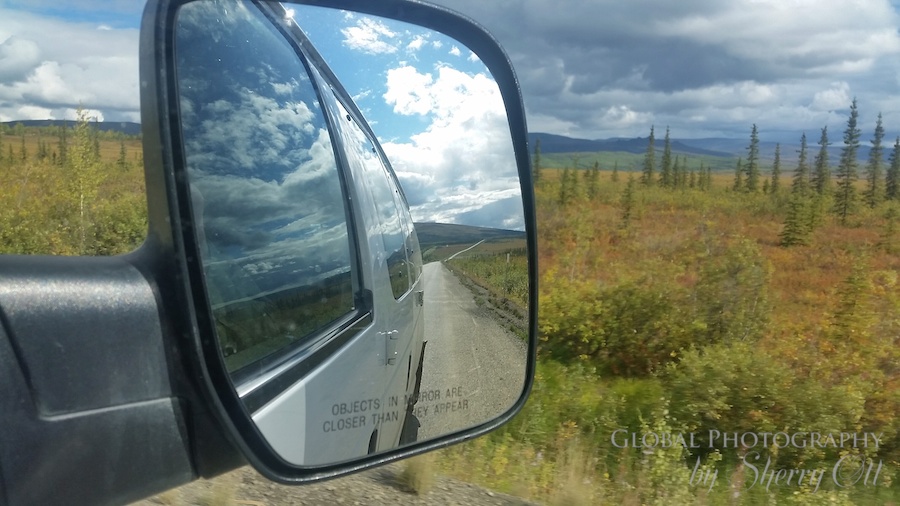 There are eight major highways and freeways in San Diego.
163 State Route
94 State Route
78 State Route
52 State Route
Interstate 805
Interstate 15
Interstate 5
8 East/West
In this article we will take you through some basic tips on how to enjoy these frenzy San Diego freeways:
Tip1: Freeways in San Diego consist of four lanes. It starts with farthest to left as number one and the lane to the left is number two and so on. Lane 1 is used for driving fast cars and Lane 4 for slow vehicles such as trucks, trailers, and the car drove by the special care team. During the light traffic hours, vehicles drive with average 80 miles/hr while lane 4 drives with approximately 55 miles/hr.
Tip2: Use the carpool lanes only when you are sure of what you are going to do or you know your exit and entrance.
Tip3: Keep away from Lane1 unless you are not well versed to drive 85 miles/per hour. During the heavy traffic period even Lane 2 can be this fast. In such scenarios, it is advice to use Lane 3.
Tip4: While travelling the long distance use Lane3, enjoy the ride, allow yourself to go with the flow, don't over speed.
Tip5: Since, San Diego is known for the influx of different people from different state and different countries in last few years. Hence, assuming that everyone drives as safe as you think would be a great mistake. Always keep an eye on the road and watch out for people driving on the roads.
Tip6: Using Google maps or applications like Waze.com on the smartphone can also help you check the heavy traffic, road accident or any geographical hazards on the route. You can check why you are stuck in traffic.
Tip7: Freeways during the rush hours are really crowded. People go to work as per the scheduled timing of morning and evening. Keep some light snacks to munch in between such as pretzels, nuts, water and jerky.
Tip8: One of the most important tips is never to drive under the influence of alcohol. If you have to use the freeway, hire a driver or make use of taxi service to reach safely to your destination.
While there is no escape from San Diego's freeways, commuters travelling should understand the basic requirement and plan ahead for a smooth ride. The roads can sometimes get very treacherous but following your planned itinerary will let you cope up with situation smoothly.