Travelling from or to Boston by air definitely includes The Logan international Airport, and the journey after or before the flight needs to be planned accordingly. The best option in such cases is to hire a cab which will take care of your transport. Choosing cabs over personal vehicles in such cases is always recommended, as it can make a lot of difference in terms of time management. A cab will pick you up from home and drop you off to the airport drop off point, thereby reducing the time which you would have taken to park your car and walk to your terminal.
A good cab service will be aware of traffic conditions and will inform you duly about such situations, so that you can be prepared. If in case you have landed in at the airport, and want to reach your hotel or home comfortably after a long and a rather tiring journey, you can always hire a cab straight to your doorstep. You can even book a cab and have it waiting for you when you arrive, so that you can avoid the long queue of people also waiting to board.
So how do we determine which cab service is the best choice for you? In this article we shall discuss the various attributes which make up a good cab service provider.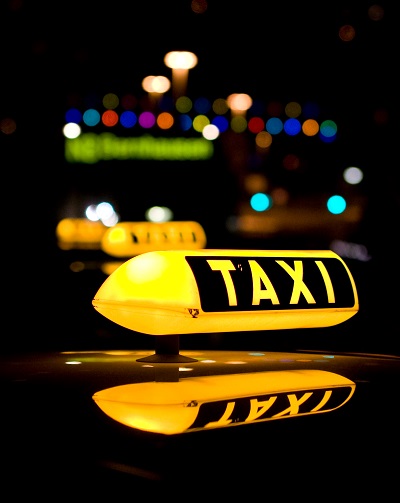 There are thousands of private firms engaged in the business of renting cabs. They can be found almost everywhere in any local business sectors. You can even find an army of cab service providers online. But the key lies in establishing the ideal cab service provider for you, which can be determined by applying the following factors-
Dependability
A good cab service provider must be a licensed business, having obtained the necessary documentation completed from the Boston authorities. The drivers must be licensed to be cab operators and be trained from the beginning. A rash and unsafe driver could cause harm to both you and property.
Reasonable Prices
The Boston Transportation department has regulated and controlled all the fares and prices that any transport body may charge an individual, and usually all the providers charge almost up till the mark. However, there are a few competitive providers as well, who provide services at more reasonable rates than others. However, be wary of both extremities. A very cheap pick up service may not be as comfortable and safe, and in the other case you may also end up paying a lot more than you are supposed to.
Punctuality
A good cab service provider will understand the importance of timing in both pick up or drop service. Pick-ups are especially tricky as a slight delay in time due to late departure or traffic may end up with the customer missing the flight. Similarly, if a person arrives at the Logan international airport after a long flight and does not find his cab waiting for him, it can be just as disastrous.
Having narrowed down the choices for your pickup or drop using these factors, you should be able to pinpoint the ideal cab service provider for yourself. You can find them online and give them a call for more details.