Having a well designed website is probably the best way to increase your SEO without having to change the content. The choices you make are important for a favorable outcome of your initiative. However, when developing online marketing strategies you must have a realistic outlook and keep in mind that quality content does not always suffice to be successful. Even if you are exceptionally skilled there is always a chance you will fall behind because of how the information spreads online.
It is a good idea to start your website by keeping it simple and making sure the information in it is relevant to most common searches. As the page becomes popular you can start improving the website in order to please the customers and spread your influence on the web-search market. But until that happens you might want to "follow the trends" and use frequently searched words for your article so you alter the traffic towards your website. This is a pretty good way to increase your popularity.
The Internet has plenty of databases which give you a variety of options for increasing your SEO. For example, you can submit your website to Google or Yahoo and they will direct searches towards your page. Besides the major names, there are plenty more who offer similar services. However, it is extremely important you make sure the website or company you are investing your funds in is reliable and has a good reputation. This will protect not only your money but it will give you quality results.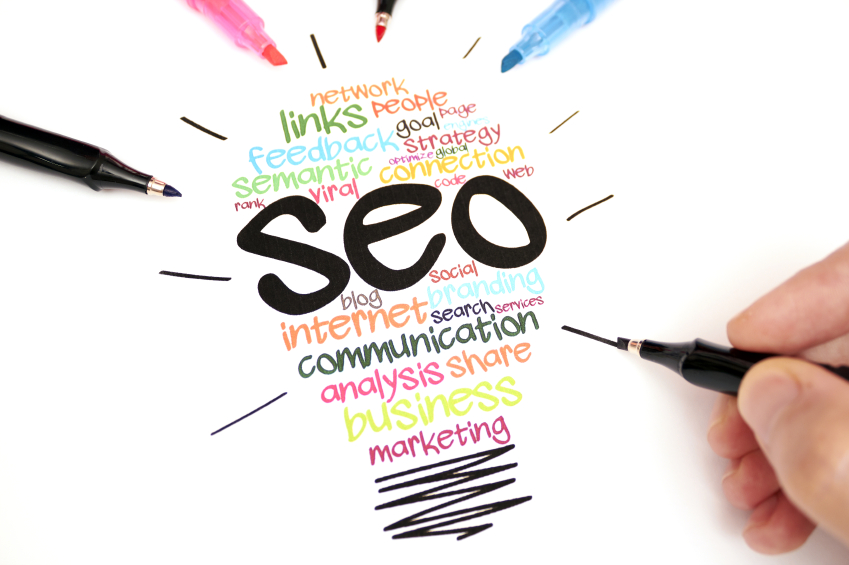 Another good idea is to mention your website every chance you get. For example, if someone on your favorite forum is talking about American History you can reply with something like: "I am also interested in American History and this is where I post my thoughts "link" – check it out if you have the time. As for the (discussed issue) I believe that…" What you can also do is post the link to your website as a signature to your profile on blogs and forums, as long as it is not violating the rules. This will improve your popularity, thus increasing your SEO. When included in your personal profile, the links are not considered as spam. Most of the time, you can use this to share more than one domain for people to visit.
You can also do the above with your profile in websites and forums you no longer visit. Soon after you add a signature to your profile, in an old forum where you had plenty of posts, your content will be displayed in different search engines. This will enable people to visit your website who search for different topics slowly increasing the traffic to your website thereby increasing the required page rank and increasing the SEO optimization. If you choose to do this, make sure you improve your content regularly so you are actually useful and not merely spamming. Also, this is a way to avoid posting links in the areas of the topic and eliminate the possibility to violate certain policies, in which case Google can eliminate you from all searches.
Tags are a great way to increase traffic and improve your SEO. However, if your topic is relevant to a variety of people there is no need to place a lot of tags on your website. Not to mention, the tags don't have to be visible for the general public – simply match them to the background and you will attract viewers who are interested in the topic. That way you are not showing off how much you know on different subjects and you are providing good service.
Including spelling errors in tags can also be a good way to increase SEO due to the fact that they occur in a significant amount of searches. Keep in mind that strict rules apply, and using spelling mistakes for personal benefits has both ethical and legal implications. A good example is those sites, registering domains like "Google" which results in a lawsuit or appropriation by Google.
Nowadays, you can find a good amount of free SEO guides. So, if you don't really need to buy one – don't spend unnecessary money. The web is full with free sources of information and you just have to find the right one. Make sure you do some research because in most cases, the "how to make money online" guides are nothing more than a cover-up for a SEO… and not a very good one either.