Are you looking forward to shipping your valuable machinery? Here are some tips for you to ensure heavy haul shipment process gets as stress-free as possible:
Find the Right Trucking Company
Hire only a reputed, reliable and experienced carrier. You should ask several questions, get references, and reviews before making the final decision.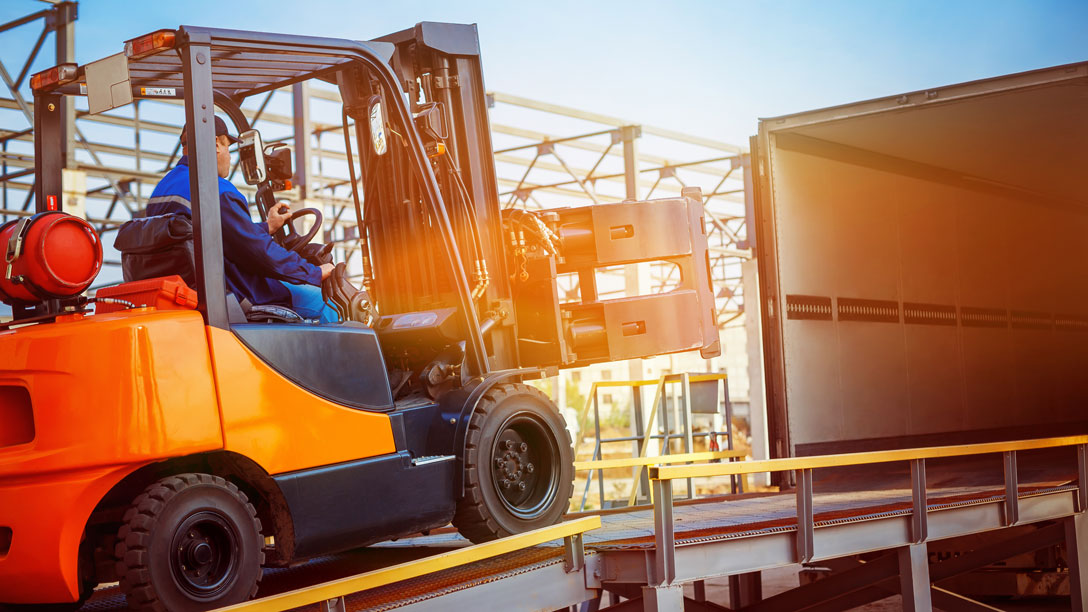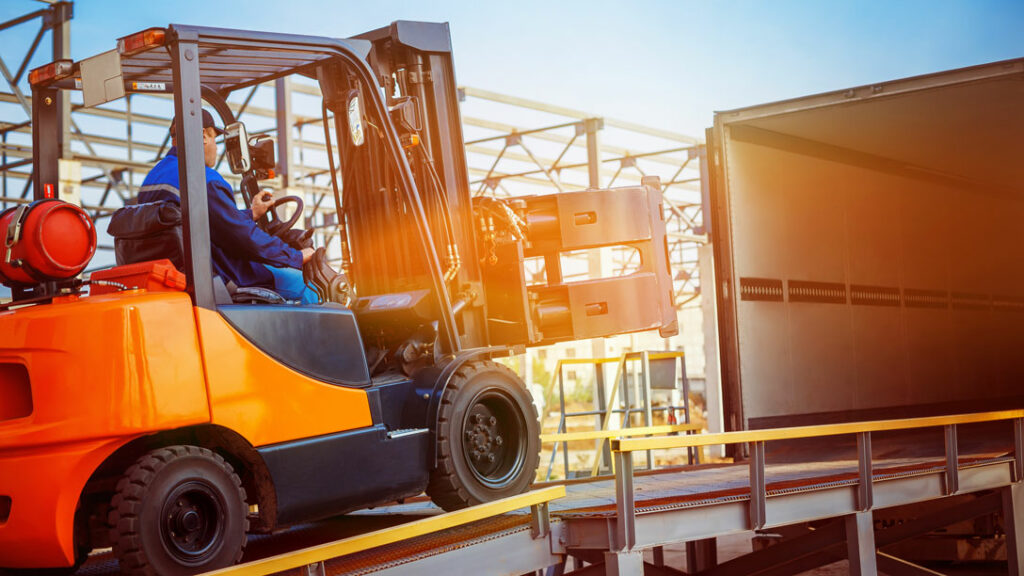 Understanding Dimensions
You must know precisely the height, width, weight, and length of the machinery. These attributes are important for dictating the type of permits required for over-dimensional load shipping. Most people may not be aware but a difference of only a few inches may lead to changes in route, expenses, and permit. In case, your request for a permit for specific criteria and weight/dimensions get changed, you must re-apply for a permit. This is done at your own cost.
Placing Load on Truck
Do you know how you would be putting the load on the truck? Speak to an expert about hiring a crane, forklift or any other requirement for pickup and delivery.
Mention Special Requirements
If you have special needs for machinery shipping, mention it. For instance, you may require tarping, bracing, flags, or tie-down points. In the case of fragile loads, stripping down to the truck would need special tools. You need to help the hauling company know about it.
Plan in Advance
According to experts in this field, it is advisable to allow yourself a significant amount of time. This may range anywhere between a few weeks to several months. The time span is crucial to get organized and obtain requisite permits. It also allows adequate time for the carrier to get all arrangements done.
Getting in Touch with Trucking Company for Permits
In most cases, once contracted, the Carrier will take care of requesting permits and include them in the shipping cost. Confirm that this is the case with your particular move.
Preparation for the Unexpected is Key to Success
When it comes to machinery shipping, you should be prepared for the unexpected. In some cases, even the best planning and preparation may face issues. Companies tend to face unexpected hurdles such as permits and additional escort services. Some of the major issues faces include the following:
Permits
The major hurdle can be in the form of county and state hurdles. It is crucial to note that each state and provinces have a unique set of regulations and limitations. One should take care of a few national standards too. Some of the states may even vary between counties. Acquiring legal permits may take a lot of time such as up to several weeks. Companies may also have to pay significant additional charges at each State/Provincial/County/Municipal boundary.
Vehicle Support
Adequate support for vehicles may also be needed. Some of these include chase cars, pilot cars, bucket trucks. Specialists dealing in heaving machinery shipping can handle the requirement easily.
Unexpected Zones for Construction
In some cases, trailers and trucks may require taking a different route. This may also mean having more equipment and transit time resulting in additional cost.
Weather
Many of the delays and hurdles are weather-related. This is common during certain seasonal extremes occurring in USA & Canada.
Train Bridges and Tracks
Heavy haul or shipping of heavy machinery may require a significant amount of modification to road surfaces. In some cases, it may also require clearance considerations, especially where no alternative routes are accessible.
Any of the above-listed delays can add to unforeseen additional expenditures. Hence, it is important that you stay prepared. Having a well-laid plan and preparation in accordance with the plan will help in reducing the chances of unexpected costs.