Acupuncture is one of the oldest techniques in the world going as far as 4000 years in the regions of China. But for many western nations acupuncture is a relatively new thing. SCUHS are the one that are providing best education.
Nowadays many of us know about acupuncture but did you know that in US people came to know about this technique in the early 70s. It all happened when a journalist had a surgery in China during his visit there as a New York Times reporter. When the surgery was over he was given an acupuncture treatment to numb the pain associated with the surgery. After returning from US he wrote an article about his experience and the therapy used. It was after reading the article people started showing major interest in this filed. You would also be happy to know that the World Health Organization backs the use of acupuncture for treating as many as 100 diseases and symptoms that includes vomiting, nausea, headaches, depression and many more.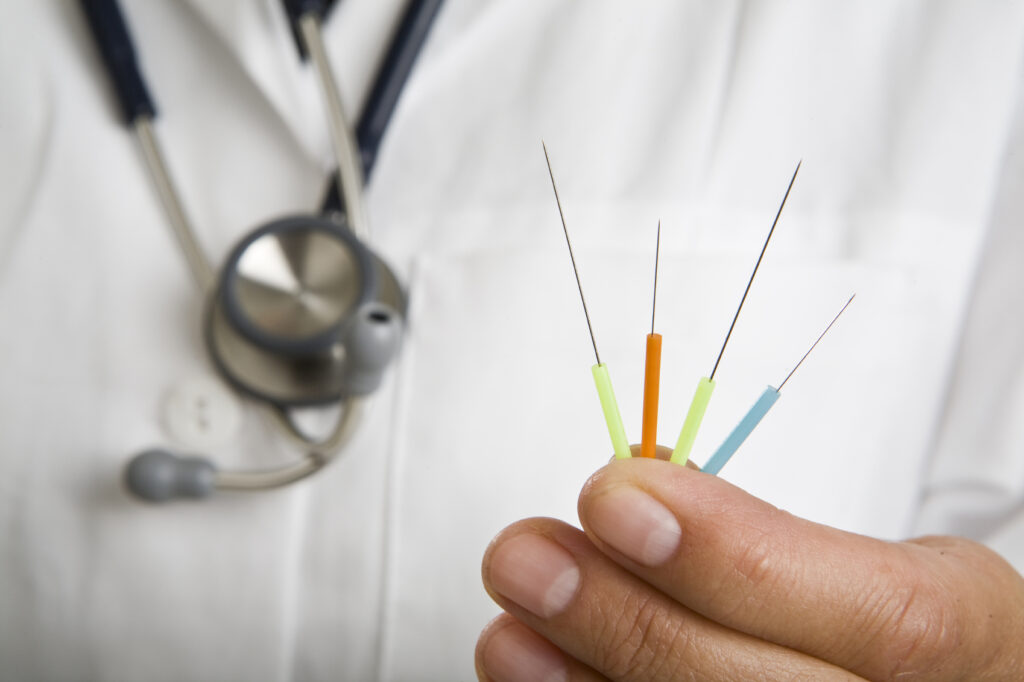 There are few things about the license to practice acupuncture that you must know, if you are to open a clinic and practice as a full time professional acupuncturist then you must have a license to do so. To be an L.Ac (Licensed acupuncturist) you would have to go through a grad level training for couple of years and once you have the license then you must maintain its validity by continuing its practice.
Many people who practice acupuncture have a false belief that acupuncture is not covered under insurance. This is really false, according to a journal as of the year 2004, nearly 50 percent of the Americans who were a part of their employers health insurance plans were covered for acupuncture treatment. While in many cases of insurance, copay is used for payments in many cases and also many companies may release payment for a certain percentage of the employer's treatment. In many states like that of New York have a policy in which people involved in automobile accidents and workers that were injured on job were eligible by the power of law to get acupuncture treatment which would be covered under insurance.
SCUHS will also tell you a less known fact that many people are afraid of needles and so you can raise awareness amongst your patients to spread the word that acupuncture needles are nothing to be afraid off.