Zurich is a great place to visit during vacations. It is a mesmerizing city where you wouldn't be able to take your eyes off from the pleasing views.
The airport is one of the most common stopovers for people travelling to other cities. When there for a limited time, you don't want any hassle out there when you reach, especially when it comes to transportation. Airport is the first major place where you put your foot down.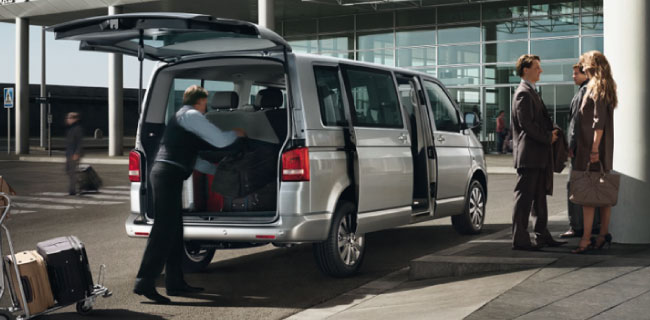 Zurich is the largest air hub of Switzerland. It welcomes more than 24 million passengers every year. The airport inauguration was done back in 1953, since then, it has been improved tremendously in terms of facilities.
You would be happy to know that the Zurich airport is just 12 km far from the centre place of the city. Before you reach there, here are some important information about the transport facility at airport of Zurich that will help you save a lot of time at the airport :-
Facilities for the disabled
Zurich has a well equipped airport that is loaded with great facilities to the passengers with special needs. Zurich airport has accessible separate toilets for physically disabled people. You will also find lift, booth and a seperate ramp for the physically challenged. They have also allocated a help desk in the departures hall to attend to the specially abled. Separate parking lots are available for those who have car parking permits or pre-approved registrations. You can also ask for guidance towards railway station from airport. Wheelchair will also get available , all you need to do is inform the authority before your arrival. Try to make 90 mins prior in order to get assurity for the same.
Money exchange and communication facility
There are banks which provide bureau de change services within the airport facility. You can look for an exchange throughout the airport as there are several out there for the same. Moreover, at zurich airport there are telephone booths, post office, photocopy and fax facilities right out there for communication.
Business meeting facilities
Specifically there is no hall for conference meeting at zurich airport taxi but you can have a lounge within the airport complex if you are a first or business class traveller. The same facility gets available for specific airline travellers also.
Other facilities
There are some other facilities if in case you are in need of the same such as medical pharmacy, dental care, prayer rooms, nurseries along with baby buggy, bicycle and facility for shower is also there. Other than that, your luggage is helped carried by trolley is free of cost.
Conclusion
Almost most of the necessary requirements get fulfilled at the location still you can visit zurich airport website for more information. In addition to this, transporting system is quite well as you will easily able to find taxis, bus and private cabs that will take you to your destination.