It would be incredibly lucky if we don't suffer any kind of accident, sickness or illness in a period of 10 or 20 years. Any kind medical problem may have far reaching consequences that can affect our family for months, for years or even for the rest of our lives. We will immediately need proper treatment when we get sick. It is important for any family to consider how they could meet their financial commitments, especially during a period of treatment and recovery. It is essential that we will be recompensed for any kind of financial obligation, related to medical treatments. There are ways we should do to protect our family against any kind of sickness.
One of the best options is the Private Medical Insurance or PMI. It allows us to get faster access to rehabilitation services, hospital treatment and specialist consultants. This plan could help us cover costs and arrange specific remedies. However, PMI could be a form of restricted insurance plan and we could only be able to get medical services only from hospitals operated under specific groups. In fact, some larger insurance companies also have their own hospital subsidiaries with different names. Regardless, PMI is suitable if we want to get much faster treatment using good equipments operated by competent medical professionals.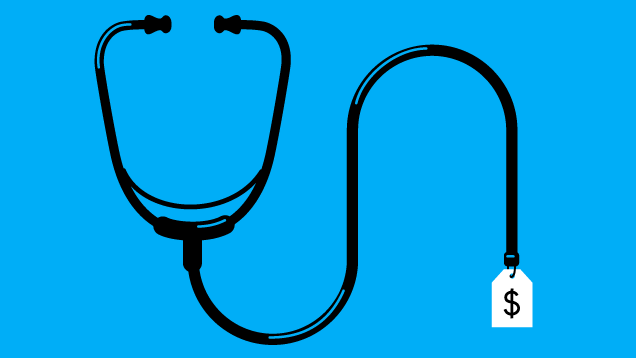 Should we require extra treatments, PMI policies should allow us to top up coverage. However, the level of indemnity is actually determined by the amount of premium we pay. Insurance companies sell health coverage plans in different levels, such Silver, Gold, Platinum or other kind of naming structure. In more extensive and expensive health plans, the whole family and a few people outside the family can also be covered. Some companies offer health coverage in specific plans, such as Group Health Insurance. In many cases, health insurance plans that are provided by companies are non-taxable benefits, but this may not apply in some countries.
Many people have been affected by unfortunate accidents. Personal accident insurance plans should help us get coverage for injuries caused accidents. We will need to pay out lump sum that can ease our sufferings. Each organ and limb of our body is priced. As an example, we could have significant reduction in quality of life if we lose vision on one of the eyes or hearing on one of the ears. We will obtain an agreed amount of benefit caused by the injuries or loss of an organ or limb. Some policies also provide a lump sum pay out for cases of deaths.
It is also important that our wealth and lifestyles is protected through a sickness and personal accident insurance plan. These plans will provide a lump sum of financial coverage each month, if we are sick or have an accident. While we are recovering and ill, our costs of lifestyle and various expenses will be covered. These may include protection for our mortgage payments, bills and other debts. This will allow the whole family to get protected financially. We should know how much the company is willing to pay out and we need to agree on the monthly benefit.