For many people turning 30 is a big milestone. Majority also considers this special birthday as the last day of making any bad decisions and that they cannot be wild and party too hard. Since you are entering the adulthood for real this time you should have some skills and experiences adults usually have.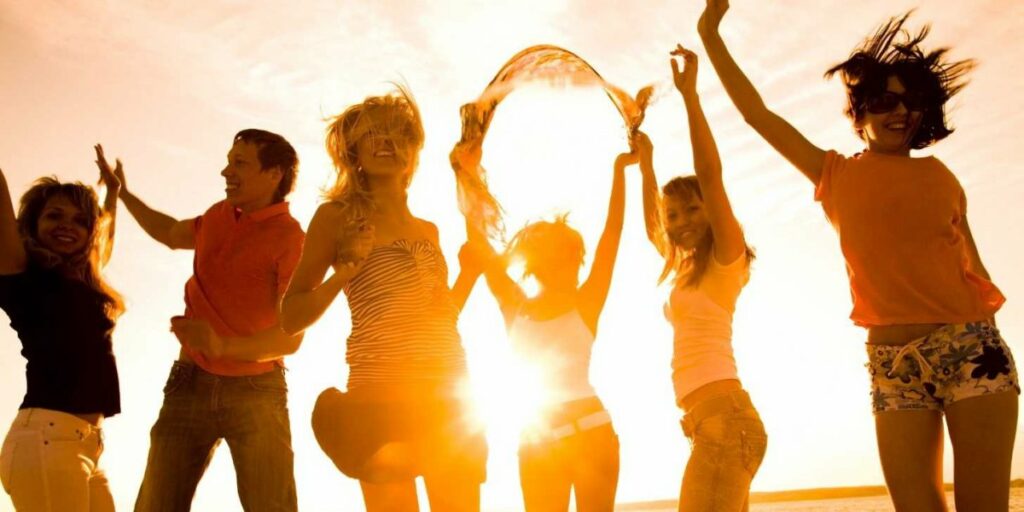 Have Your Own Apartment and a Job
During those wild 20s any job is good as long as it pays bills. However, you should spend some time figuring out what is your dream job that can pay even more. Don't wait until it is too late, get inspired and start looking for that job. Get some more education if you need, never give up and once you have earned that job make sure to simply enjoy it. With a great steady job goes a nice place to live. After saving up some money it is time to stop paying rents for some lousy apartments. Do a little research and find the apartment you always dreamed of. Do not just rent it, you should buy it and have your own place where you can do whatever you want.
Travel
Before turning 30 you should travel as much as you can. Visit countries and cities you always wanted to see, such as Paris, Tokyo, Barcelona and many others. Other than that, you should also travel to some exotic places. For example, you can spend a whole summer in Ghana, Argentina, Bahamas or any other, and simply enjoy beautiful beaches, the sun and colourful drinks. However, if the money does not allow you to travel this far, you can always go on a road trip by yourself or with some friends. Make a map and plan of all the cities you want to visit in your country and simply drive and have fun.
Learn How to Drive
If you were scared of driving a car when you were younger, or you did pass the exam but never got the chance to practice, it is about time you learnt how to drive a car. It is easier that it looks, and certainly it is not as scary as in action movies. With finishing the safe drive course you will be ready for the road. You will gain more confidence behind the wheel and feel safer on the road. The skill of driving a car is always welcome and can offer you many job opportunities, save your time and simply make you more aware of your environment. To make things more challenging you can learn how to drive both manual and automatic gear transmission.
Learn How to Swim
Don't you just envy the people who can enjoy a swim in the beautiful sea? Well, you can become one of them by learning how to swim. This should be on your "before I turn 30 list" because it is a natural thing everyone should know. Take up some swimming classes at your local pool, or if you are brave enough ask some of your friends to teach you. It is not difficult at all, and once you manage you will feel more proud of yourself and you can finally fully enjoy long summer vacations.
Do Some Fun Activities
You cannot become an adult without doing some crazy stuff. Before the big 3-O you should try bungee jumping, skydiving, rafting and many other adrenalin-pumping activities. Also, you should watch some classic movies, learn how to cook and maybe even learn another language. Watch a Broadway show, eat exotic foods, run a marathon and challenge your abilities. There are various different activities you can do before turning 30, and you will not regret doing any of them.
All in all, before becoming a 30-year-old you should try and do a lot of things that never even crossed your mind. If you do not do anything, you will regret it and there is no turning back.