Trophy cases are great places to place your achievements for them to proudly stand in. It doesn't matter if you're an athlete or if you've earned your latest medal from a cooking competition, the fact of the matter is that with trophy cases, you now have a place to proudly display your trophies for the world to see. If you don't have your own case just yet, here's what you need to know to pick out the right one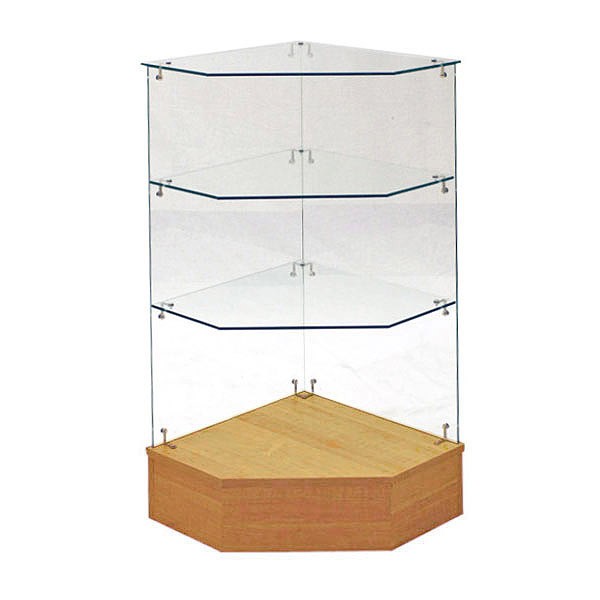 Knowing the different types of cases that are out there
Floor display cases come in mostly rectangular shapes but are available in a variety of sizes which is great if you or someone in the family is constantly earning them from competitions and such. The shelves come in either full or half-width and so they are also great for you to display many items at once or if you have trophies that are oversized.
Tower display cases are very common and can be easily recognized by their tall and skinny look. They have anywhere from two shelves to five shelves which gives you the flexibility to choose how many items you want to display at one time. If you find yourself with limited floor space but your walls are empty then you can use that to your advantage by opting for wall-mounted trophy cases instead! While these will have less vertical shelf space so as to not become a major obstruction, you will be able to display smaller sized medals on it instead of full sized trophies.
External lighting is an option not known to many
Trophies are almost always coated with a shiny outlook and will look its best under the light. That is why many trophy cases actually have the option to come with its own built-in lights that helps to draw attention to your trophy and medal collection. Typically found in school hallways, they are meant to show off whatever items inside them with the proper use of lighting.
If you want to display your prized collection to the public then this is definitely an option to consider! Simply make it known that you are interested in the external lighting option to the store keeper and they will know what to do.
Trophies come in all shapes and sizes and they will all weigh differently as well. Depending on how heavy your trophies are, you will want to opt for a more durable frame that is built to withstand more weight otherwise your trophy cases will come crashing down when there is too much weight on them.