Most women do not spend a lot of time shopping for female condoms. In general they are in a store, you're their main goal is to get in and out within the shortest time possible without being seen by a lot of people. But thanks to the World Wide Web, you can easily make your purchase privately from the comfort of your couch. The best part? There are hundreds of brands to choose from and most of them offer awesome and unique sensations that both you and your man will enjoy. Here are the best condoms for women, discovered at https://www.condomania.com/news/the-best-condom-for-her.html over on http://www.medicaldaily.com/types-condoms-him-and-her-6-best-innovative-contraceptives-pleasurable-safer-sex-299036 and https://www.condomdepot.com/reviews/best-condoms.cfm, that are worth your hard earned cash!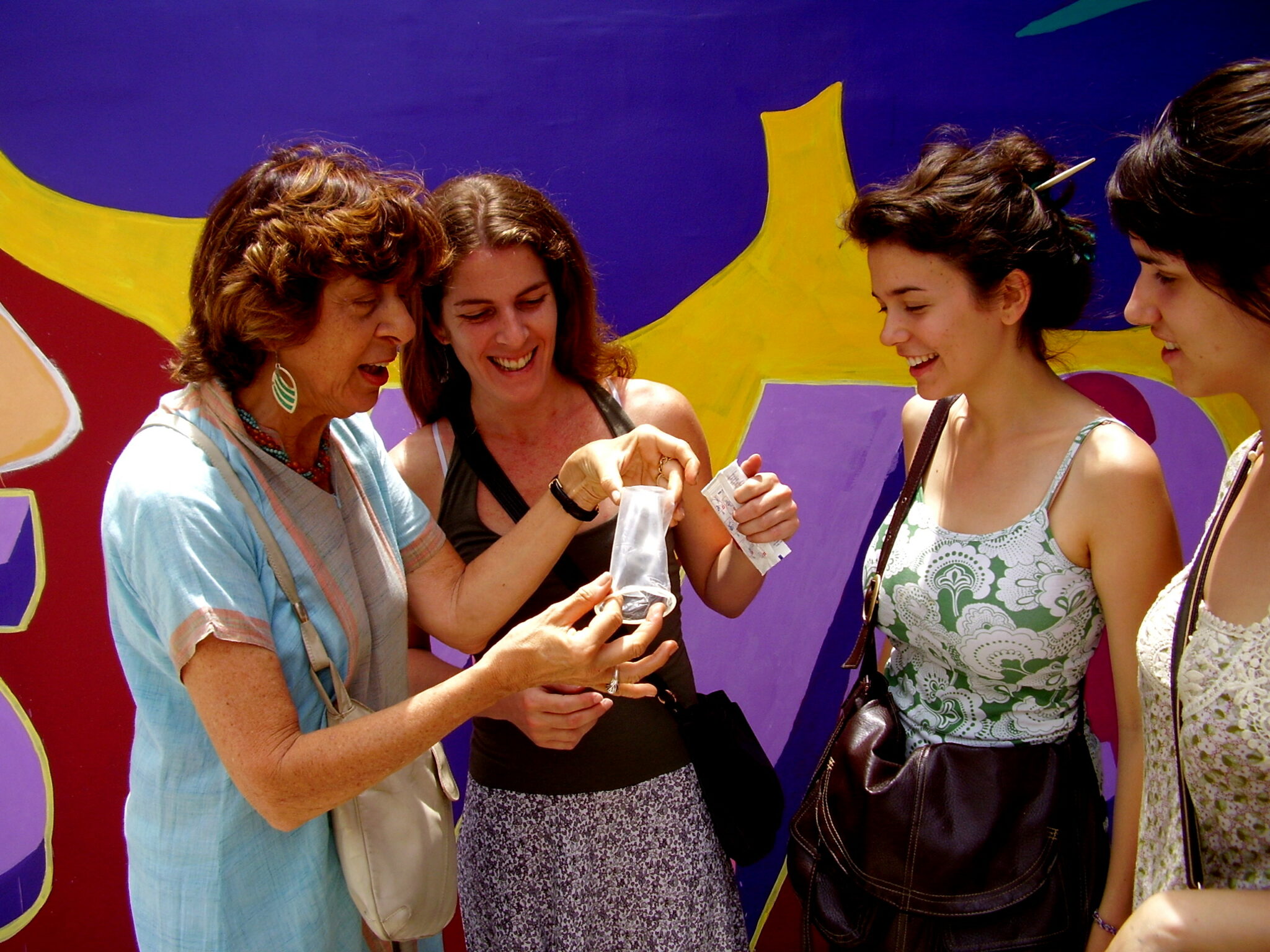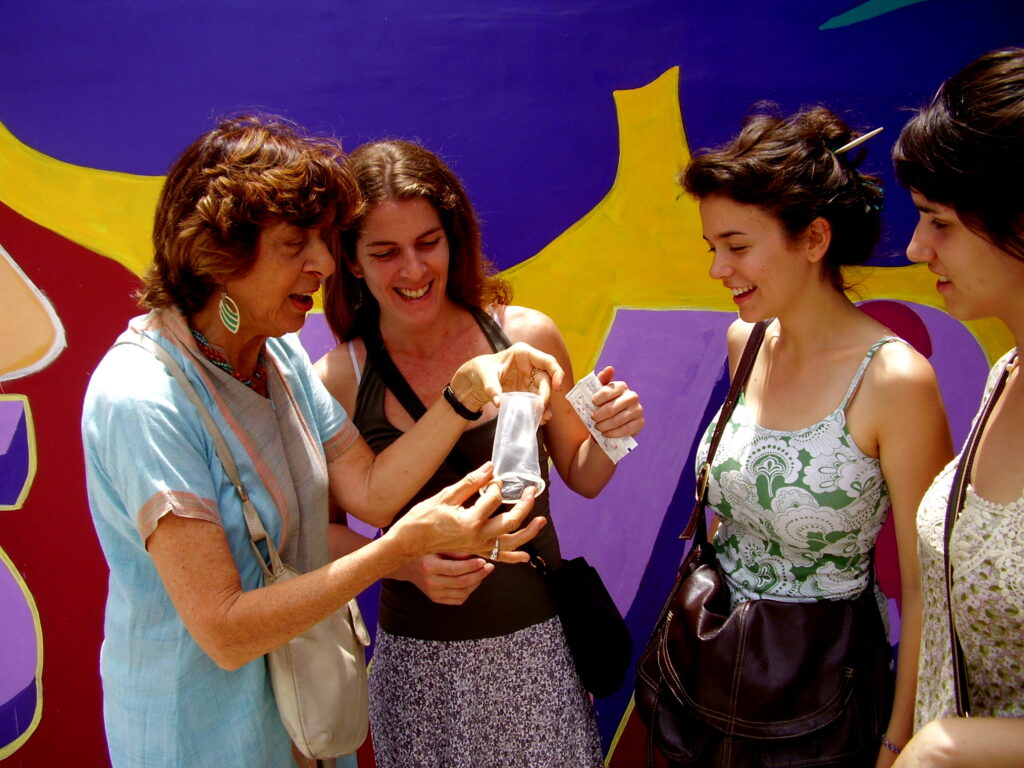 Lifestyles Warming Pleasure
The water based lubricant on this sheath has a warming ingredient that stimulates the labia, vaginal wall and the clitoris. So if you are one of those women that heat up slowly like vintage Chevy during winter, Lifestyle warming pleasure is your best bet. It works like a hot wire! The sensation is mild but sensual and warm and like a wet tongue!
Naturalamb Trojan (For monogamous couples)
Looking for a latex free condom? Trojan's Naturalamb is your ideal choice. With its powder fresh aroma, you will never guess that the condom is made from animal membranes. It is also the closest you will ever get to wearing nothing at all but still be protected from pregnancy. Although it is a bit pricey, it offers sensitivity and sensation that is hard to beat. Once you try it out, you will never go back to latex again! Naturalamb is best for monogamous couples because it does not provide protection against Sexually transmitted diseases.
Durex Performax (For quick shooters)
The condom is designed for intense pleasure and maximum performance. The delay lubricant reduces his sensitivity which means he is less likely to hit his peak before you do. Your fun will definitely go on for longer than usual with Performax. And like other Durex condoms, it is made with natural latex which means that it has low chemical scent and they are extremely fun to use. It is also comfortable to wear and is tested electronically for strength, reliability and flexibility before being released to the market.
Fire & Ice by Trojan
Fire and Ice Ecstasy by Trojan provides pleasure for both you and your man. It has a dual action lubricant that delivers tingling and warm sensations that will drive the two of you wild .It is designed to be comfortable and you can move easily and freely for a more wild experience. It also has a tapered bottom which ensures that it stays in place regardless of how wild and mobile you become.
What's more, it is made from high quality latex which minimizes risk of allergic reactions. Trojan being one of the most reputable brands on the market, you can rest assured that you are getting a quality condom for your money.
Glyde Flavored Condoms
Do you fancy flavored condoms but tired of their chemical smell? Glyde flavored female condoms are vegan, ethical and feature 100 percent natural fruit flavors! Available in different sizes, Glyde offers 5 different delicious choices including: Vanilla, Strawberry, Black licorice, Blueberry and Wildberry.
The brand also offers sheer line condoms that improve sensitivity and are more luxurious. All these condoms are made from premium quality latex and a double washing process removes the unpleasant smell completely .The 5 flavors make this rubbers so much fun to use without worrying about an unpleasant smell or taste. It is the only ethical, fair trade and vegan rubber in the market today!
Kimono Micro Thin Aqua Lube (For Single Connoisseurs)
Kimono is the best choice for women who want STD and Pregnancy protection with minimal material between their tools during sex. It is 20% thinner than other "thin" models on the market but still strong enough to protect you. The water-based lube is not sticky and using it will make the two of you feel more intimate, hence enjoy more.
Trojan Magnum Twister (For Thrill Seekers)
Your man does not need to have a Ron Jeremy Penis to enjoy the less restrictive feel of this rubber which is 15% larger than other standard condoms .Its twisted shape and extra latex at the tip creates more fiction for both of you. With the jumbo wrapper, your G-spot will definitely be brushed!
Things to keep in mind when choosing a female condom
Ultra-Thin condoms: They aim to enhance pleasure by mimicking the feeling of raw sex. Thinner gloves means there is less material between you and your man, hence you can feel each other more because there is more heat transfer between the two of you.
Textured and Pleasure: Up to 50% of women are unable to climax during penetration alone. That is why condom makers started producing gloves with bumps and strategically placed ridges to enhance friction between vaginal walls, especially if your man is on the smaller side. For women with bigger or average sized guys, these gloves could go either way. Some women may not feel the difference while others may find the added texture irritating.
Climax Control: 30 percent of men report hitting their peak too soon. If your man is one of them climax control rubbers may be your best bet. The condoms aim to help men last longer. They are coated with a numbing ingredient which causes men to go limb by minimizing sensation.
-Spermicide: The lubricant is ideal for monogamous couples who want to spice things up a little bit without getting pregnant. While it kills sperms on contact, the ingredient (nonoxynol-9) in it can irritate the virginal lining and vulvar tissue ruining sex for the both of you. It also causes microtears which boost risk of contracting STIs.
Added Sensations: If you are looking for sensation adding condoms, these condoms are ideal for you. -The added sensations include: cooling, tingling and warming. They mostly attract partners who want to spice things up in bed. They deliver extremely intensifying sex.
The Takeaway
Finding the right glove ultimately boils down to what you and your partner like, and some trial and error escapades is actually the only way to find out. Be playful and seductive about it, and you will find the right one easily. You can even buy different brands online or at drugstores if you are concerned that purchasing a bunch of different brands will eat into your budget. Whatever condom you choose, make sure you use it correctly.