Owning your own business or a franchise business can be very thrilling. To get out of the current economic funk, striving for new goals like owning your own business and being your own boss is highly motivating. The thought of not going for any more job interviews or having to work under anyone itself is quite thrilling.
In order to really experience this thrill, you need to decide to buy a franchise that has a huge growth potential in your area. A franchise business that envision owning more than one unit. A franchise would have already developed its method of doing business that is successful and that produces good results. You can investigate and verify before making your final decision.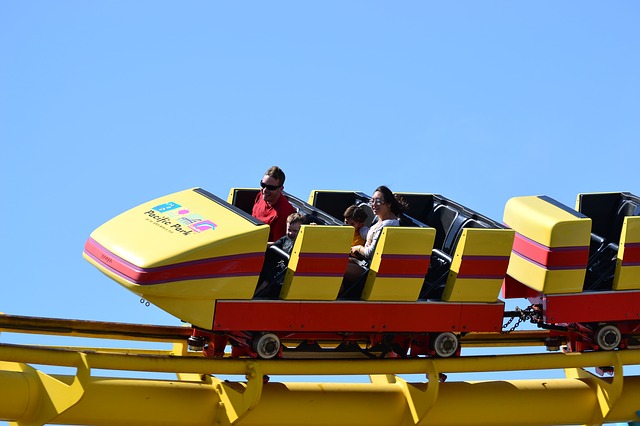 Franchises always need their franchisees to be very successful and so they make sure that you, the franchisee will get the best training for the job. The education you get is really great. It does not stop once you open up your own unit. You will get new opportunities to train further, even take classes for promotions and call up the franchise head office if you have any doubts to have someone explain it to you. This is a main reason why franchises rarely fail and people with no experience can go ahead and become an owner of a business unit.
There are many people who really have no clue where to start. People might want to try out their entrepreneurial side by not taking such a big risk by starting their own business right in the beginning. Young people often lack the confidence to starting their own business from scratch so owning a franchise unit might give them some experience.
Another reason why you should be thrilled is that you get free marketing. Some of the franchisees do pay for it. Some of them carves a separate advertising fee or includes it in the fee that each business has to pay to its head office. However, this fee is much, much cheaper that what advertising and marketing would originally cost.
Owning multiple units can give you another thrilling experience. When you buy a multiunit franchisee, you will have to sign an agreement which includes what is called as a 'development schedule'. This schedule will have laid out the exact way your business is going to grow. Your agreement might state that you will have to open up new units within months of signing the agreement. In this way, you will have several franchise units opened up and running in a few years time. Some people own even 5, 6 or 7 franchise units. This is very thrilling!
You are not alone while you are running your franchise business. There will be staff dedicated to support the franchisees with ongoing assistance. Another very exciting point is that franchises give their franchisees a control over their territory. You can be assured that there will be no competition opening up across the street. To know more about franchising and its thrills, talk to our experts at FranchiseExpo.com. Good luck and have a thrilling experience!