Winter hiking can be an amazing and rewarding experience, but the possibility of sub-zero temperatures and tough terrain mean that the correct clothing can be vital to ensuring your hike is safe and successful.
The correct approach is to layer your clothing so that you can regulate your temperature as and when needed. Cotton should be avoided because it can cause a chill or even hypothermia when it gets wet.
Preparation
Before setting off on your hike, be sure that you are familiar with your surroundings, the route you will be taking, and whether there are any hazardous areas. Winter can bring deep snow, ice and fog, so preparing your route and knowing the possibilities are crucial. This will also help when it comes to preparing your clothing and kit for the hike.
Having the correct clothing can help ensure that you enjoy an incident-free hike. Purchasing the right garments from specialists in coldwear clothing is definitely an advantage as they will be able to offer advice and guidance on the items you will need.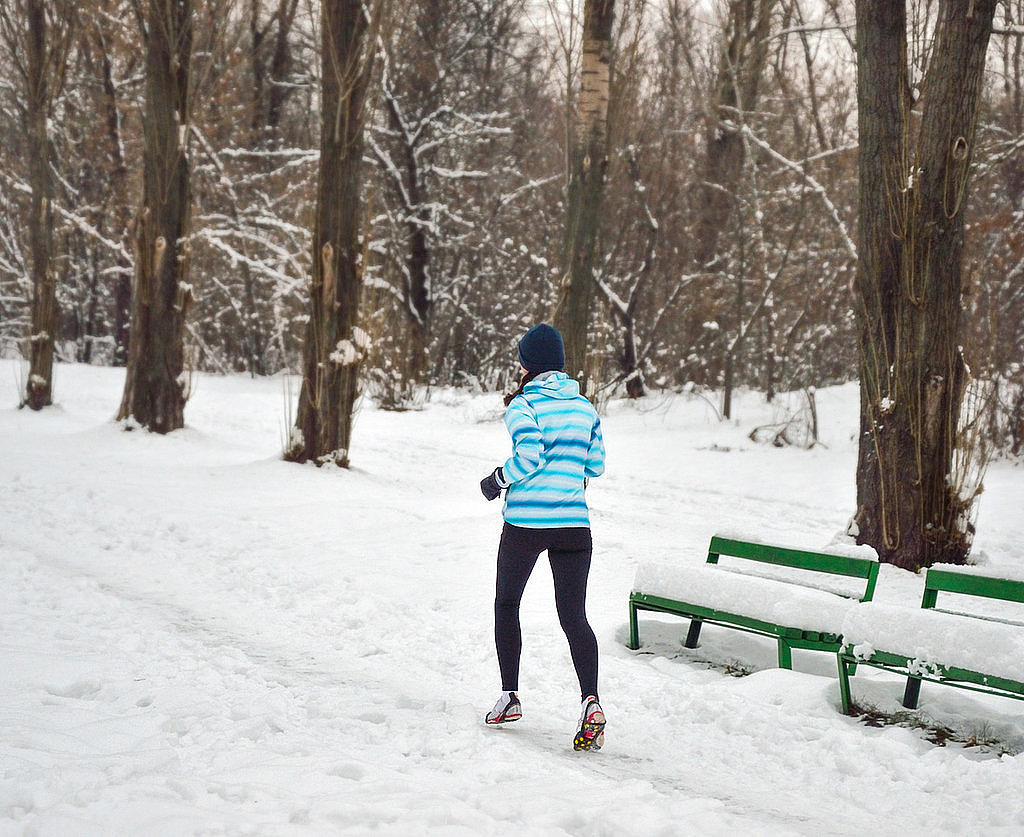 What to Wear
As mentioned previously, layering your clothing is very important. A good-quality thermal vest or undershirt layered with a t-shirt and long sleeved top is a good start in cold weather. Polypropylene is one of the best materials for this purpose. It won't cause issues like cotton when wet, and it will pull sweat away from the body when needed. Long sleeves are recommended in sub-freezing conditions to prevent frostbite should you need to remove layers after a long hike.
Once you have the under layers nailed, a mid-layer made from either fleece or wool is a good idea, finishing off with a good quality Gore-Tex jacket, trousers and pair of gloves. Having something to cover your face, such as a face mask or balaclava, is also recommended, along with a pair of leather heavy boots layered with socks.
Gore-Tex is the best material because it is breathable and waterproof. It has the ability to repel liquid whilst allowing vapour to pass through, making it an ideal option for all-weather clothing. You will find it in most stores that are specialists in coldwear clothing.
Out and about
Drinking plenty of water in winter is essential during your hike because the air tends to be drier. You will also lose lots of hydration through sweating and respiration. Being properly hydrated will help you avoid the possibility of hypothermia and frostbite, which is caused by diminished dehydration. Make sure to keep your bottle within one of your layers in order to keep it warm and prevent it from freezing.
Having the proper clothes, shoes and equipment when hiking in winter weather could be just the thing that saves your life, especially if conditions deteriorate quickly. Planning your route and wearing specialist cold weather gear is essential, as is the need to stay properly hydrated. Follow these simple tips and your hike into a winter wonderland could lead you to a forest full of frozen delights.