Mobile phones often contain very important data that maybe of a personal nature as well, it becomes vital that the phones has tools installed to protect the privacy of the data stored. All Android phones, I Phones, Smart Phones, Microsoft and Google phones have multiple options available for download and installation on the device. The applications provide security and protection to the handset.
In the unfortunate situation when an individual loses his mobile phone or worse still, if the phone is stolen, how does one attempt to trace and get back the handset? If individuals are lucky enough, they may be successful in tracing the phone or someone my even return it back. But in most cases, it would be very difficult to get the original phone back.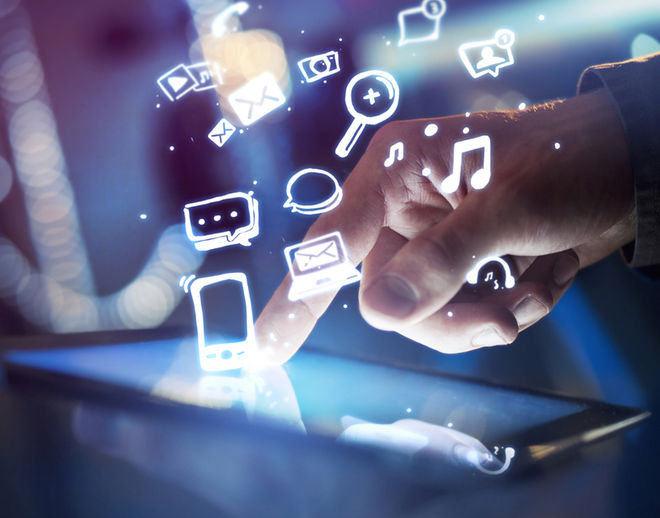 At a time like this, the individual's greatest worry would be how about how he may be able to retrieve back all the information stored on the stolen phone. Photos, videos and contact list data are what a user wants to be able to get back.
To minimize the loss of on account of the loss of the mobile phone, individuals should install apps that ensure security of the device. Most of these apps are readily available under Google play store or Apple Store options in most phones. Most of these apps can be installed free of cost and are extremely user friendly. In most cases, once the installation is done, the application itself runs all the security settings and the user need to do anything from his end.
Computer and laptop users ensure that there devices are always well protected against virus that may greatly damage their system and destroy the vast chunks of information and data stored on their hard drives. Similarly, mobile phones have begun to slowly replace the desk top computer and even the bulky lap tops. As a result, the same vital data is now being stored on the mobile phone's memory card. Hence, in order to protect the loss of this data, mobile phone users should also install security apps on their handsets. Mobile malware has become a growing concern amongst most mobile users in recent times.
Malware refers to any dangerous software that has been specifically designed with the intention of destroying the data on a mobile device including tablets and smart phones. This malware uses afflicts the handset when one unknowingly clicks and opens a dangerous email or while searching for information on search engines. This is similar to threats that one may face while using a desk top or lap top. There are however, certain that that are unique and specific to mobile phones. Certain apps are devised in such a way that once downloaded, they will automatically initiate expensive long distance voice calls from the mobile phone. This will result in the user having to pay large mobile phone bills. Certain dangerous apps are devised to keep running in the background so that users get charged very high internet and data usage charges. Check out the Leo Privacy Guard Review now!