Gone are the days when innovative ideas were confined to suggestions boxes never to see the light of the day.  Suggestions and ideas are now free flowing from one end of the organization to another and this has posed new challenges in managing innovation. There are just too much data about innovation that is floating all around and buzzing with the potential of adding more value to business. No business enterprise would dare to ignore the power of ideas and are seeking technological assistance in managing it. The software that is used for innovation management also encourages contributors to come forward with new ideas as they are able to perceive the process of evaluation and implementation. Use of technology has impacted innovation management in a great way. Innovation programs have become much more effective and companies are deriving true value from it.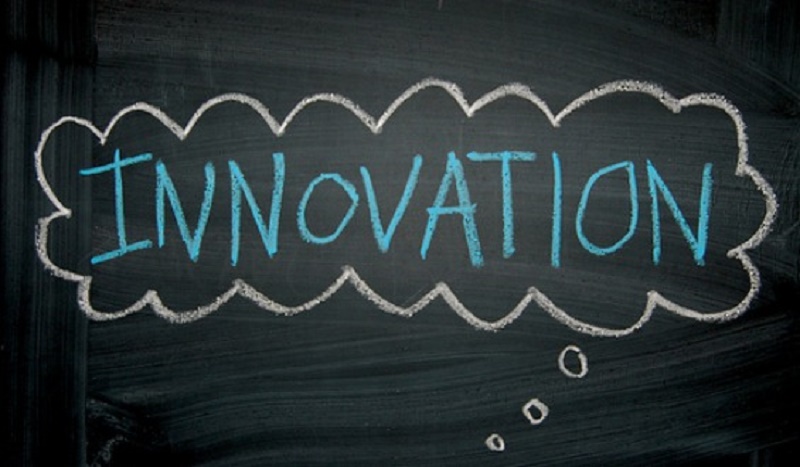 The Failure of Suggestion Scheme
Since technology has made innovation programs more potent, we are hearing more about it all around. The power of ideas had always been recognized by business enterprises. There had been sincere efforts to integrate innovation into the development process of business. But there was something lacking in the efforts that prevented it from extracting the value of innovation.  The innovation programs of old days lacked direction as it was not aligned with the business objectives. This resulted in ideas and suggestions being submitted that had no relation to the business development process. The means of managing innovation were also very poor and disjointed. At best, some new methods were suggested which was welcome but it did not add any value to business. In the natural process, suggestions schemes as it was known at that time were consigned to its fate.
The change
The immense possibilities of suggestions in adding value to business were never forgotten by business enterprises and the digital revolution triggered the much needed change. There was complete change in attitude about implementing innovation programs backed by technology. The tools that are necessary in managing innovation became available and there was fresh focus on using the power of ideas. Suggestion schemes were completely recast and presented in the new form of innovation programs. These were linked to the business objectives that lent purpose to the campaign.  The model of idea generation was given a structured shape.  Technology ensured better management of innovation programs.
Software features
The innovation management software infused new life into the age old suggestion scheme that had been discarded.  The software has features that offer functionalities of collaboration and content besides having capabilities of basic idea management. Contributors were made aware about the objectives of the program so that ideas are generated accordingly. This led to generation of meaningful ideas with less trash.  The convenience of the platform encouraged workmen to participate in the program more actively. All activities related to idea submission, evaluation, campaign management, workflow, visualization and analytics and project management are achieved by using the software.
Innovation management has now acquired special status and importance in organizations as benefits from it have been reflected in the growth of companies.