When you're looking to fill a vacancy at your company, you'll probably just start taking resumes and see who fits what you think you need. This isn't the most effective or most efficient way to find a new employee. It's time-consuming, and unless you know a lot about the IT field, you might end up with an employee who doesn't actually fit the bill. What option do you have? You can use a recruitment agency to help you find a suitable employee. They'll save you time and headaches as they handle most of the difficult parts of finding an employee. Before you try to fill that vacancy yourself, here is what goes into finding a new employee.
Analyse the Job
If the job is a new position or it has changed somewhat, you'll need to analyse the new job. A job analysis will take into account the abilities, skills, knowledge, and various other characteristics required for the job. It will also assess the skills sought for the job that might not be absolutely necessary but are desirable. Even if you decide to go with a recruiter, you'll provide the recruitment agency with your analysis of what you're looking for.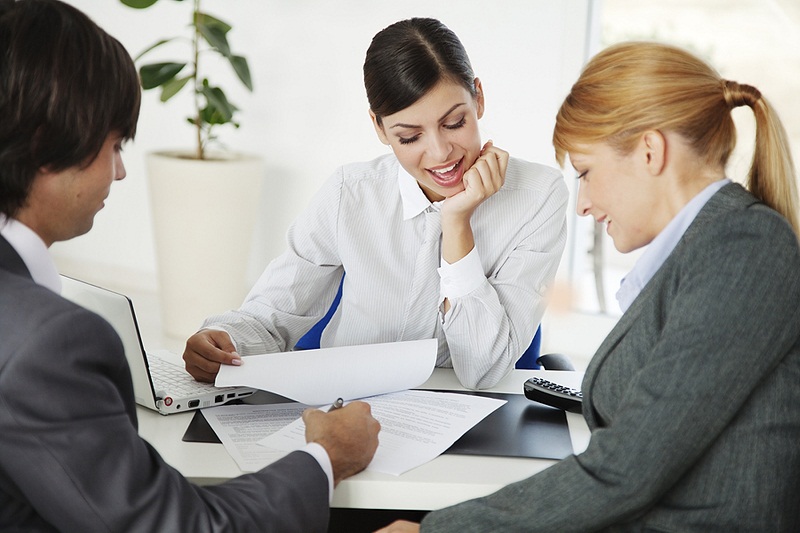 Source the Job
This is the process of finding and attracting candidates for the job. You will typically want to advertise inside your own company as well as in areas where there might be potential employees. An IT recruitment firm will do most of the work for you, ensuring that only the best candidates end up interviewing for the position. These agencies will know the best publications, job centres, and Internet venues for advertising the job. With a quality agency, you can trust that they're putting your job vacancy out to the best possible candidates. Also, recruitment agencies are uniquely suited to recruit candidates who might not be actively looking for a new position.
Selecting a Candidate
Finally, you'll need to screen and select a candidate. This is the most difficult part of the job. That's why it's so important to use a recruitment firm. They have a series of tests, criteria, and protocols to make sure that the person fits the job you're filling. Software, psychometric testing, and various assessments help to filter out candidates who might not be right for the job.
As the employer, you'll be best suited for deciding if someone fits with the prevailing workplace culture and whether that person fits the mould. However, it's best if you leave most of the hard work up to professionals who know what they're doing. They've got years of experience selecting candidates. You wouldn't let an inexperienced employee work at your company, so why would you try to recruit candidates if you don't have much experience doing it? As with any other complex task, selecting employees takes skill, expertise, and experience. You're better off leaving it to the professionals.
From recognising the need to filling the spot, job recruitment can take months. You'll want to alleviate the amount of work you have to do by hiring a firm that does it for you.