The best Kratom strains are in high demand because of their quality, potency, effects, duration and the overall experience. Obviously, everyone has different preferences. There is lot of factors that affect why people choose some specific strains over the others like tolerance, caliber of the product, body chemistry and the dosage.
However, there are some specific Kratom products that deliver amazing results to a wide range of the users. You can look at some of the best 5 Kratom strains that are widely used by people.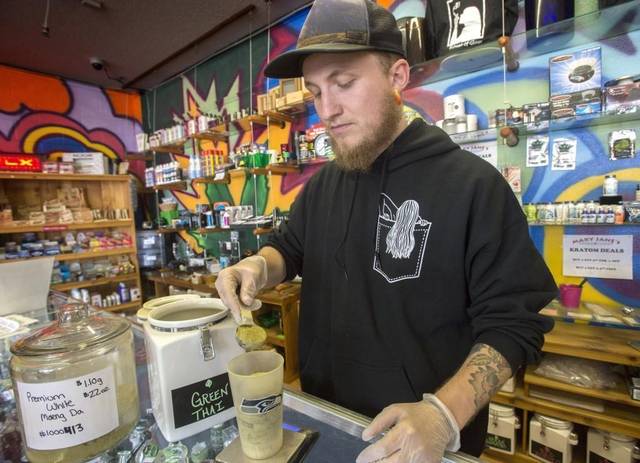 List of the best strains
Maeng Da Kratom is one of the strongest Kratom available in the market along with the mix of energy and mood enhancing effects. It can act as a great energy booster, if you are taking it in the morning. After consuming it, you will feel clear headed and motivated all day long. Many people report that this is the highest quality grade that is available, that can offer more activity than the usual leaf. Some users however find it too simulating and hence blend with the other strains so as to balance the total effect.
If you consume it in right dosage, you would experience more alertness, awareness and vigilance. It will enhance your concentration and attention span along with helping you to process more information in the brain. It would also help you to experience less fatigue and increased productivity while studying, working and engaging in various mental draining exercises.
The Bali Kratom is one of the most relaxing strains available today. It has relatively dark leaves along with having strong analgesic and sedative properties. If you are consuming small doses, you will experience an increase in energy levels. Many people have reported that it has relatively high sedative effect than other strains. The average dosage would give feelings of anxiety, stress and also helps to relieve the muscle tension.
Indonesia is one of the biggest exporters of Kratom. This is because Indonesia has ideal environment for the growth of different strains. The Indo-strains is one of the unique set of strains and more desirable strains users. People experience relief in pain, relaxation, sedation, mood lifting and the abatement of the opiate withdrawal syndrome.
It is green vein Borneo Kratom that has been taken from the leaves of Mitragyna Speciosa tree. You would experience reduction in anxiety or stress, relaxation of the muscular tension, pain relief and the feeling of euphoria. It provides immediate stimulation to the brain.
Borneo Kratom has gained much popularity because of its healing remedies. It can give instant relief for many abnormalities. It is basically used by people for reducing concentration, distraction, depression and the lethargic reversible feeling. It is widely used all over the world by a lot of people without any related side effects.
Conclusion
There is no such winner among these 5 Kratom strains. Each has different strength depending on when and why you want to use it.