Use of animation in advertisements might sound a peculiar concept. However, it is common these days to use animated clips in order to demonstrate your business. These days, most businesses require and own their personal websites. These websites are a means of not only approaching a firm's services, but they're also its ambassadors. Obviously, meticulous attention must be paid in order to make your site eye-catching through fancy statements and relevant quotes, etc. But more than that, what can make your firm standout online is the use of animated videos. To put forward an amazing fact; an average person retains 10% of what he hears, but 50% of what he sees. This substantiates the advice of inculcating animations in your marketing strategies.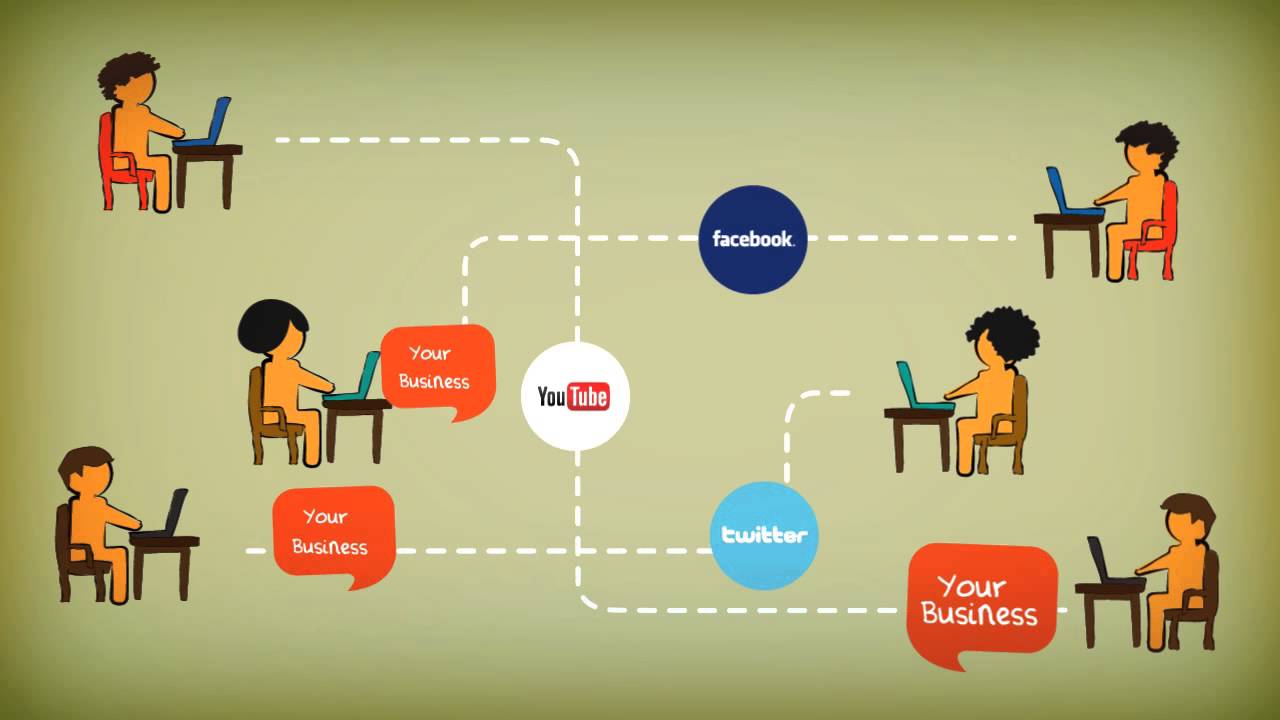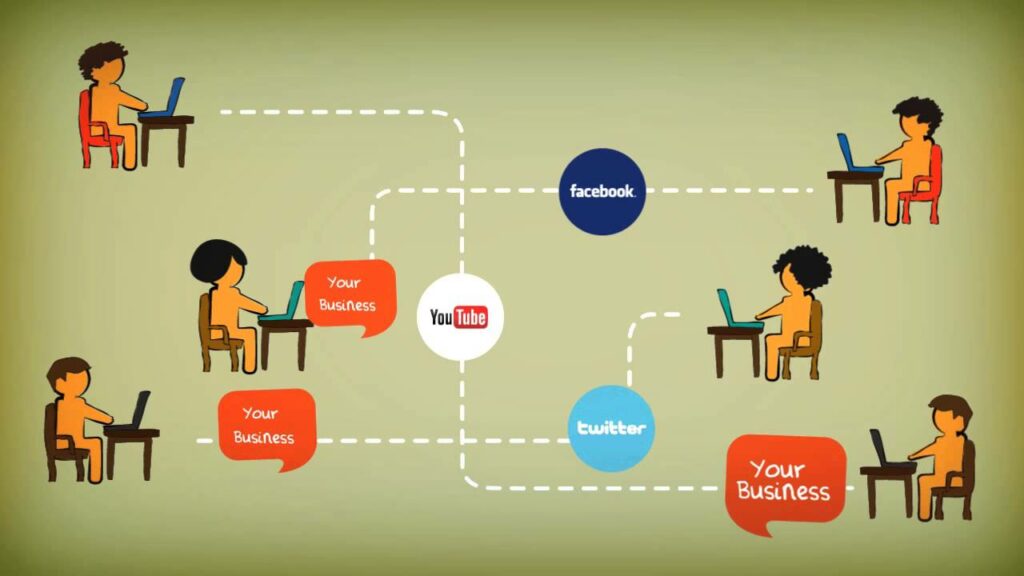 Attracting the Audience's Attention
Videos draw more attention than words. People read everywhere, in the newspapers, brochures and catalogues, but they hardly get a chance to watch good videos. The power of a clip can leave a lasting impression on the mind of a potential customer. Use of explanatory animation can satiate the people's love for visuals within seconds where arrays of words can only form a clichéd picture in the customer's mind. Animated videos can be extremely influential in converting a random viewer into a customer.
Increasing Search Engine Optimization
One of the most beautiful aspects of animation is that they increase your SEO, i.e. Search Engine Optimization. Now for those of you who are not familiar with the term, SEO is the process of affecting the visibility of a web page in a search engine's results. The greater the viewing time the higher it will appear on Google's suggested results. So, videos increase viewing time, thereby augmenting your SEO. Moreover, use of video hosts, such as Vimeo and YouTube help increase your visibility and additionally provide you with the opportunity to use keywords that can help explain your product better. Also, in comparison to text, videos are easy to share and go 'viral'. Text or blogs hardly become as popular in a short span of time.
Making your Business a Brand
Now branding is the pinnacle of success for every business. It is the reason why people will opt for you whilst rejecting others. Branding determines loyalty of the customers and it comes through very strong persuasion to keep your consumers attached to you. Use of custom characters and specific animation tools that solely signify your service to a viewer can help give your firm a personality. Once your firm becomes an entity, it is only a whisker away from becoming a brand. Vodafone is the best example of amazing animation architecture. Their simple small white cartoons give them an identity of their own. Fanta has also used animation to market itself efficiently.
Consult a Professional Video Making Company and Get Cracking
Use of animated videos provides a self-explanatory outlook to the audience. Videos made with the help of actors can often be untidy, unless a hefty sum is spent to get really good directors and actors for your ad. Animated videos generally cost lesser time and money. To get the best out of your animated clips you must consult specialists in the field. Go for professional video makers with experience in the market and provide them with thorough instructions on what you need. Remember, this might be your one-way ticket into, or out of, the market!
Author's Bio:
The author of this article, Melody Wilson, is an expert on video animation and Video Production Companies. She is a Graphic designer by profession, having done her majors from a reputable institute in the US. She also did her MBA after which she has greatly emphasized the need of animation in marketing. Her knowledge in the subject is comprehensive and is evident from her relentless contributions to Vid Wonders.