In colocation hosting, you can house your devices and servers in professional data centers to enjoy the economies of scale, better bandwidth and lower latency, superior infrastructure, specialist IT systems and enhanced security. Colocation hosting is preferred by smaller businesses which want to enjoy features of large IT departments minus their high costs.
Many large businesses own the kind of Internet infrastructure needed to host their servers and also have superior IT teams to design and monitor the servers. However, those who own individual websites or the small-sized businesses do not have these advantages and for them, colocation hosting is found to be a more viable solution. So, with colocation, you can actually place your own server on the rack space of someone else and also share his bandwidth for your business. Although prices for colocation hosting may be more than standard hosting plans, the extent of bandwidth you can enjoy is much higher in comparison.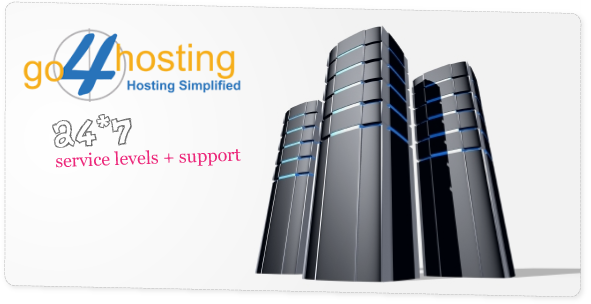 What are the Advantages of Colocation Hosting?
The most important benefit that you can enjoy with colocation is the reduced bandwidth costs. A low-priced DSL line will force you to pay as high as $200 but for this price, the amount of bandwidth within a colocation facility is much higher.
Colocation also offers better protection against power outages. Although companies may have backup generators for possible power disruptions, sometimes they are not powerful enough to handle severe calamities. In such situations the websites can face downtime. However, in colocation facilities, there are power generators and backup power supplies which will not fail in times of crisis.
The client basically own the server machinery and they are free to upgrade it when they find that it is slowing down. You will not need to rely on your provider to install applications and tools which your business will benefit from.
Even if you need to relocate, the server is up and running 24×7. Moreover, the providers in a colocation facility will guarantee much higher security measures for your servers and maintain them in a safe environment.
You will find that most colocation providers will also offer managed services so that the responsibilities of server management and maintenance rests with them.
These advantages offered by colocation hosting and arguments above prove that people who run smaller websites and blogs will perhaps not need the level of security which colocation offers. Colocation is better suited for companies whose servers must be robust enough to handle large traffic flows because of their large web presence. At the same time, these companies will not be keen to deal with issues like network connectivity. They will want their sites to run with nominal costs and limited IT teams. When it can choose colocation, a business can save a lot of storage space and it can also use the bandwidth offered by the provider as part of the hosting package. The provider will also be responsible for offering server power, 24×7 resource availability and IP address. The colocation services in the US can also serve as a gateway to hybrid cloud hosting US companies or to hosted private clouds which bypass public Internet connectivity.