What makes them Tick?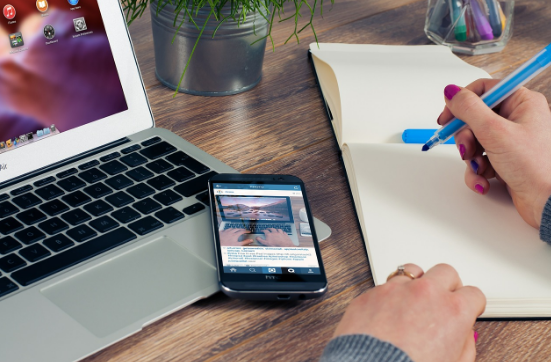 Jeff Bezos, Steve Jobs, Bill gates, Richard branson, Elon Musk are some of the prominent businessmen we have heard of. That's just the tip of the iceberg. They are much more than that.
And there are more of them out there!
They are storytellers who had an eye to spot the diamond in the rough.
They are visionaries who set out to change the world.
And they did.
The legends of the underdog rising from the ashes of poverty and reaching out to the heavens is something we are all familiar with. But i'm not going to create another article to rehash on their victories. Rather, this post is about the traits of what made these successful entrepreneurs tick.
Without further adieu, here are the three traits every successful entrepreneur has been embedded within his whiz-genes:
1- A Story to Share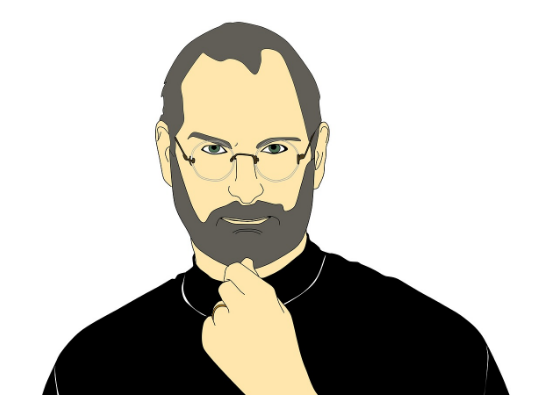 Steve Jobs' had a vision which instigated a decade of innovation which essentially changed the world as we see it. Despite knee deep in extreme competition with established Big-Blue corporations and fellow startups, Apple held on to its vision of "a computer for the rest of us". And at the age of 56, the old man of the miracle factory of  Cupertino left behind a legacy which no obituary could possibly capture.
Entrepreneurs have an irresistible urge to share the story of their brand. They see through the niche's that big companies can't fill and take leverage with their expertise and sheer will. They are innovators who are constantly on the lookout of  improving an existing product or service or harp in a new idea.
And none of this is possible if you lack a story to share. Unless your vision accommodates your belief in contributing back to the society (while minting money, yes), your story is bound to collapse.
So what's your story?
2- Passion Runs through their Veins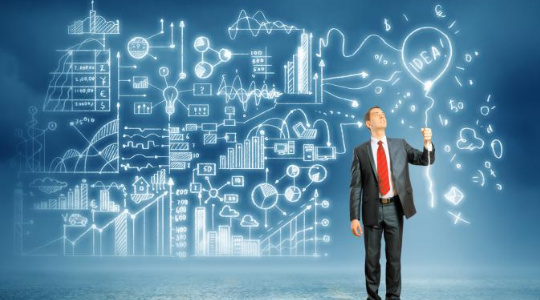 No, they are not in it for the money.
Cash is a fundamental requirement to start and maintain a business, yet entrepreneurs would rather work for insane amount of hours to share their dream with the masses than pitch unfinished products for sacrilegious amounts of sales revenue.
Why would they go so far? Its because they are driven to solve problems and provide solutions that the world so desperately needs.
Despite all their trials, it's their passion that convinces entrepreneurs to stick to their goals than shut up shop when everyone tells them to.
Failure is just not an option!
3- Strong Sense of Self-belief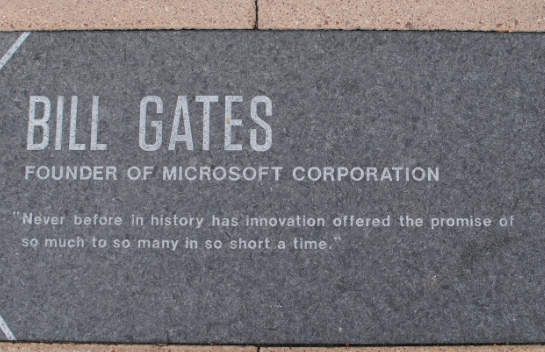 The path ahead is not strewn with rose petals but carcases of those who were much resilient than them, but failed.  Bill gates watched his first company crumble to the ground. His first company Traf-O-Data analysed data from traffic cameras and when he attempted to pitch the idea to potential investors, he failed to attract sufficient momentum.
The product crashed and burnt.
And he left to build what today is known as Microsoft Corporation.
Entrepreneurs need to be straight up confident in their beliefs and ideals while being open to note constructive criticism. They may not be proficient in all sectors of their idea yet they are the only ones capable of realising their dream into potential.
Do you have what it takes to be a leader and go further into uncharted territories?
Have fun.
Stay frosty.