Technology advancement gave us the chance to work from home. Freelancing has never been so popular, and home workers can be as productive and equipped as top corporate employees. Also there are thousands of home entrepreneurs, who represent huge force that raised United States economy from 2008 Economic crisis debris. Most of them have home offices, with number of smart gadgets that directly influence their productivity and work quality.
In this article we will deal with home office tech. Companies are always advised not to save money on the latest tech, and to closely follow all technology trends that can make their workers more productive and connected. Same advice should be applied to freelancers and home entrepreneurs. Latest technology has never been more affordable, and they should use this advantage to purchase as many productivity-boosting gadgets as possible. We will list technology hardware and software that in our opinion can fit well into most home offices.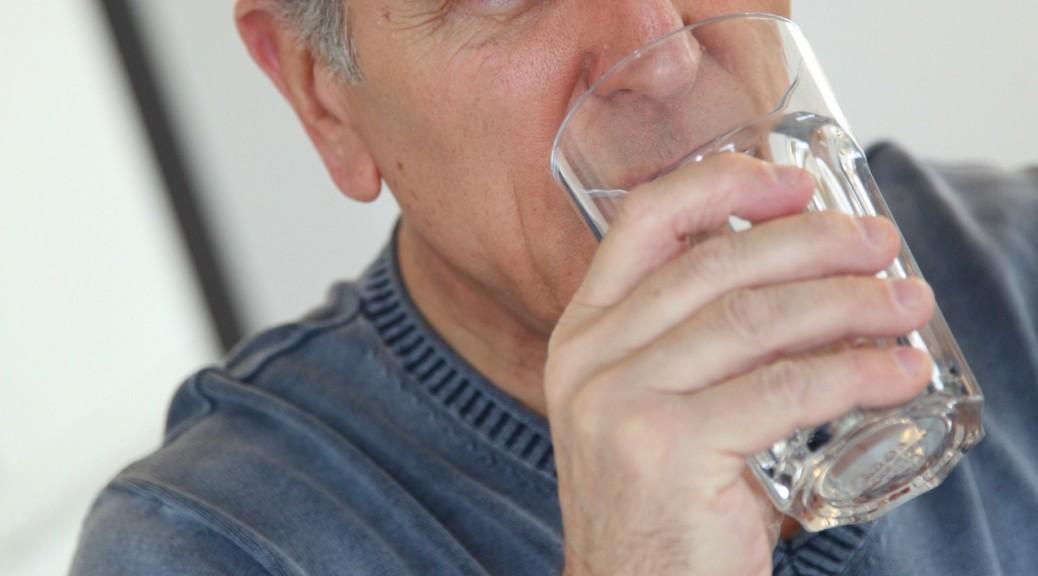 Print
Although printers can be a huge drag, due to constant brake-downs and cartridge changing, they are still more or less compulsory devices in any office setting. Today's printers are quick, easy to use and hassle free. They come with intuitive touch screens with easy navigation that enables users to print desired documents, without connecting it to PC. In addition to this, most new printers come with WiFi compatibility, which means users can launch printing process from any device including tablets and smart phones that are not cable-connected to printer. When choosing printer it is also important to choose the one that comes with good color and paper saving mode, since these save up to 50% of printing costs comparing to regular color lasers.
With all these extra features new age printers represent drastic productivity boost comparing to regular PC connected ones that require frequent cartridge change or ink refill.
Connect
Freelancers and home entrepreneurs pay their own phone bills, and that's why they need to be more careful when it comes to phone calls, especially international ones. There are lots of less expensive alternatives to regular phone lines and cell phones. These mostly include internet based phone systems like Skype that offer flat rate subscriptions for calls in certain areas. Skype calls usually require better smart phone, or headsets connected to desktop computer. People, who don't like headsets, can choose good quality computer microphones and speakers, or speakerphones that feature clip-on-mic and represent the nerve center for all the phones used in home office, by connecting all available phone, cell phone and computer phone lines.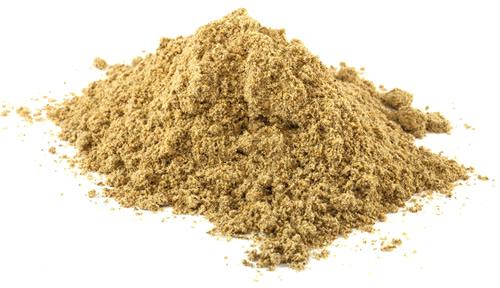 Relax
Comfort is very important for productivity and buying gadgets that create better working conditions is definitely a good investment for people who work from home. Most important criterion for every home office is to be as isolated as possible. This means that people who work from home need to make this part exceptionally comfortable, because visiting other rooms to get "this and that" while working can result in major distraction. Luckily there are plenty of latest tech gadgets that can improve home office comfort.
Home sensors are little cubes with wireless connection that analyze and follow several important home office environment parameters, like: temperature, humidity, noise level, light, pressure, etc. When the red light turns on, it's time to heat up the room, open the window, lower the humidity, etc. Cube sensors are connected with iPhone apps that give suggestions on how to make home offices more comfortable and pleasant for work.
Well-lit rooms are much better work environments than dark ones, which is why it's important for home office to have more widows, and superb artificial lighting for working in the evening hours. For making home office bright in any time of the day, you need LED wall lights. These require much less energy and provide great illumination that's closest to sun light,
Some other add-ons for improving home office comfort are: powerful wireless speakers, supportive office chair, iStick multifunction desktop organizer, etc.
Final word
With these and many other useful gadgets freelancers and entrepreneurs will be able to turn their home office into something that looks like NASA's communication center. This will improve their productivity and make them more organized and ready to answer all challenges their business comes with.