Before you embark upon your dream vacation to a beautiful ski chalet, make sure this meets your criteria and travelling tastes. How can you tell if a skiing getaway is right for you? If you delight in the idea of basking in luxury while partaking in winter sports, then you should consider a chalet holiday. On the contrary, if you are a sedentary person who scoffs at extreme sports, then you should plan a less physically taxing holiday. Of course, ski lovers and luxury connoisseurs find that luxury chalets are perfect for their travelling needs, whetting their appetites for relaxation and athletic activity alike.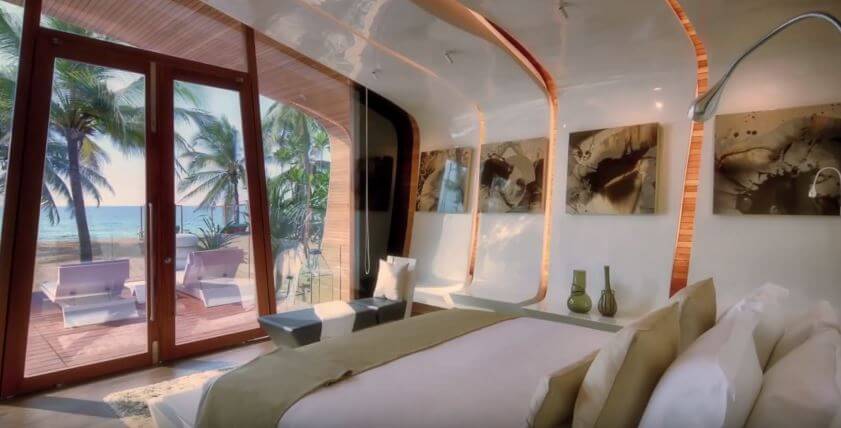 What to Expect From a Chalet
What can you expect from a chalet? First and foremost, you can anticipate absolute cleanliness, with little or no effort on your part. Essentially, you will be fully equipped with a cleaning staff to ensure you live in impeccable conditions. In terms of gourmet meals and cooking accommodations, this goes without saying. Hence, every day, you should anticipate a decent serving of deliciously crafted meals that ignite your taste buds.
Of course, in a luxury chalet, your accommodations will extend beyond the scope of basic food and cleaning provisions. In addition to the warmth and luxury of quality bedding, and the splendid architecture and furniture construction, you will have unique access to other facilities and resources. In some cases, you will be given access to a massage room, as well as gaming consoles, the internet, cable TV, and much more. Hence, you can partake in the same pastimes in your luxury chalet as you do at home. The best chalets will embody different aspects of home living, while channelling a luxurious mystique you cannot find anywhere else.
Better than a Hotel?
Undoubtedly, luxury chalets surpass most hotels in quality, comfort and opulence, as well. The chalet environment, for instance, is far more spacious, and mimics a home environment to absolute perfection. A chalet is essentially a resort home designed for travellers who want to transport their home experience to a new location, one fraught with grander experiences, designed to unlock their inner adventurer.
While there is more privacy in a quality chalet, there is also a grander and more integrated sense of community. With shared common rooms, you have the unique opportunity to engage socially with others. And the best part is you can always retreat to your personal space whenever you are ready. In comparison to hotels, there is definitely a more personalised element to chalets, but a more familial spirit and atmosphere all the same.
Most hotels are not located within range of the best ski slopes around. The beauty of a chalet is you have equal access to both immersive relaxation and invigorating winter sports. Not to mention, you have everything you need on-site, and this decreases travelling expenditures as a whole. Hence, it is no surprise that many families have taken a luxury chalet holiday to explore their inner adventurer and to escape the frenetic stresses of everyday life.