Before you start looking for a second hand or a used car for yourself, you need to check out various aspects of everything that is involved in it. Not only the price should be appealing, you have to see a list of things before making a deal. Here are some important tips to help you out buy a new second hand car for yourself.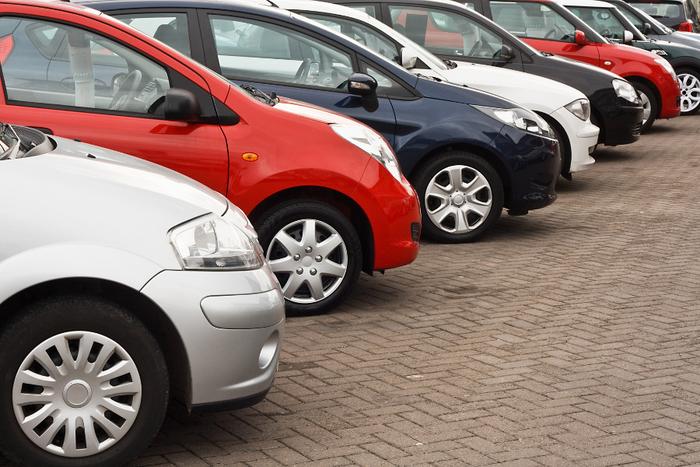 Some Tips on Buying a used Car
Used cars can be bought from the owners as well as dealers. You need to choose whether you want to go with an owner or a dealer. A dealer might be asking for a higher price, but provides services such as maintenance while the owner on the other hand demands lesser money, but don't provide the services.
It is up to you for whom you want to choose. The steps for buying a car remain same for both of them. So, if you plan to buy a car from an owner, first you need to find used cars for sale by owner. Here are some important points to keep in mind.
Best deals – A used car seems to be good on pocket as they are cheap than the new version of them. However, you should never be attracted to a particular seller as there might be people selling the same car at a lower price than the first one. So, first thing to be done is to find the best deal on the car you want to buy. Look for ads in newspapers or online websites and research as much as you can.
Flexible prices – When buying from an owner the price can be negotiated. This means the price is set by the owner and you can take advantage of this to reduce a little more load on your pocket.
Proper documentation – Before you buy a car make sure the owner is providing you with all the documents. Check for the required documents beforehand and also try to get a return policy with an agreement signed by both of you. This helps you to return the car in a short time, if you feel any kind of damage or flaw.
Steps to Buy a used Car
Find cars thorough ads – Check classified ads and Internet to find sellers or owners interested in selling their car. There are even websites that are particularly designed for this purpose. Ask local community like mechanics, tools and parts shop owners and people for the same.
Check the quality – Before you buy one check for the quality and life of the car. Ask a mechanic to make a proper inspection and tell about the present quality of the car. Ask for what all needs to be done on the car after you buy it. The mechanic will be able to tell, if you are getting a good deal or not.
Run the title – Now once you are ready to buy the car one last thing that needs to be done is to run the title of the car. This means you can use online services and check the details of the car by the unique vehicle identification number to make sure you get a good deal.
Buying a used car is always a good deal, as you don't need to spend a lot of money for a new one. In addition, you don't have to worry about its price depreciation for reselling the car. Searching for the best deal is what is required, and the rest will always be beneficial for you.