Today we live in a world filled with technology.  We rely on one form of technology or another throughout the day.  Most of these technologies that determine our daily routine rely on electricity.  Now, imagine a day without electricity.  All of these technologies would be considered useless. This is where the power of solar energy comes to play.
Solar energy is readily available.  Sun can never run out of its scorching powers. Hence, we can store this energy in solar panels, and use it for various household and commercial chores like heating and lighting.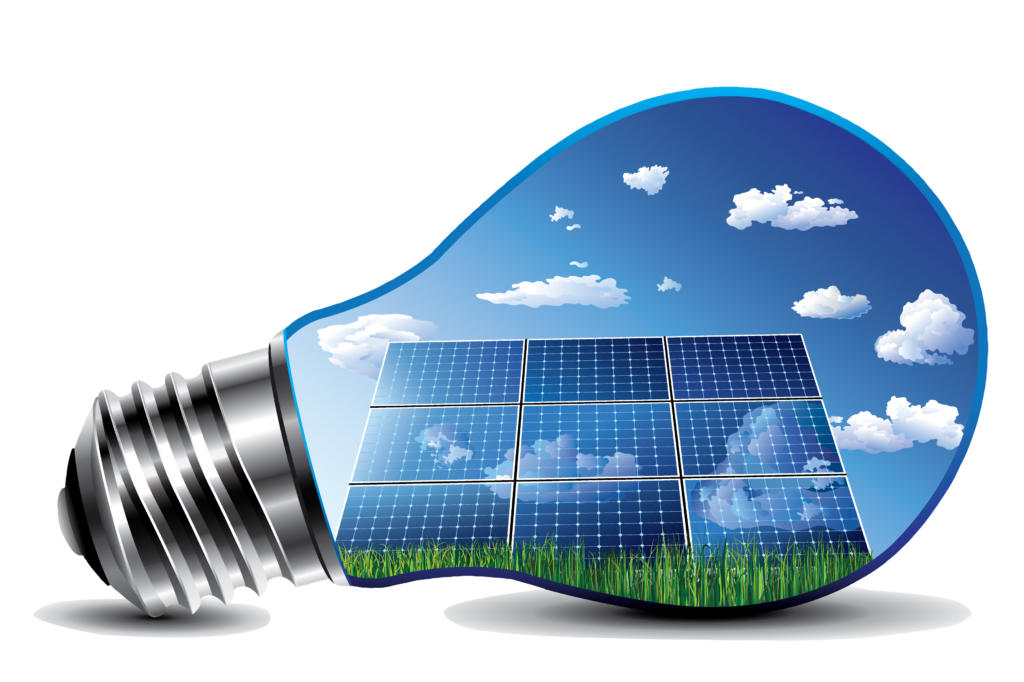 Uses of Solar Energy:
Solar energy is one of the new initiatives of the "Go Green" movement.  It helps to construct and maintain sustainable and renewable power sources.  It can be used for:
Cooking or Heating
Electricity or Power Generation
Cooling or Refrigeration
Distillation etc.
Some of the solar powered gadgets that are available today are solar cooker, solar hot water systems, solar dryers, solar power tower, refrigeration systems, etc.
Working of Solar Energy:
Solar energy helps with our electricity needs.  With Solar Photovoltaic (SPV) cells, the radiation from sunrays is converted as DC electricity directly. The electricity produced can be used immediately or stored for future usage.  This could be stored in a battery and can be used in the night.  This can be used for:
Domestic lighting
Street lighting
Water pumping
Village lighting
Desalination of salt water
Railway signals
Parking lot lights
Path solar lights
Decorative solar lights
Reasons to Switch to Solar Lights:
Installation and working of solar lights are very simple and affordable when compared to the conventional electricity.  Setting up of solar lights is easier as they do not involve any digging for the purpose of wiring.  It can be easily shifted from one place to another. And most importantly, you need not pay for electricity and maintenance cost ever.
The invention of LED (Light Emitting Diode) has made this solar revolution even more powerful. These LED lights use less power and lasts ten times longer than the normal filament bulbs.
The Latest Technologies:
Solar panels are used to operate many electronic gadgets from solar calculators to producing electricity for commercial purposes.  Hence, this can rightly be called as the solar revolution.  Solar panels are installed in homes and the energy can be used for heating, cooking and cooling purposes.
Residential, pedestrian and commercial solar pathway lights are used to light up homes, streets and common pathways.  Solar powered LED parking lot lights can be used to light up your parking lot. These lights can be installed in parking lots of various sizes.
Large space or open parking lots can reap the benefit on a long term basis, with the installation of such solar panels.  It reduces the maintenance cost and your monthly electricity bill is also eliminated.
In the world filled with pollution and depleting resources, using of solar energy is considered as a revolutionizing concept.  We not only opt for the most efficient energy, but we also protect our world in this process.