Learning the skills to become a dazzling essay writer is not something that interests everyone. The main reason for this behavior is that the majority of the students consider essay writing to be a boring activity.
If you are serious about writing your own essay and want to become a dazzling essay writer, you can follow the steps given below to improve your writing skills.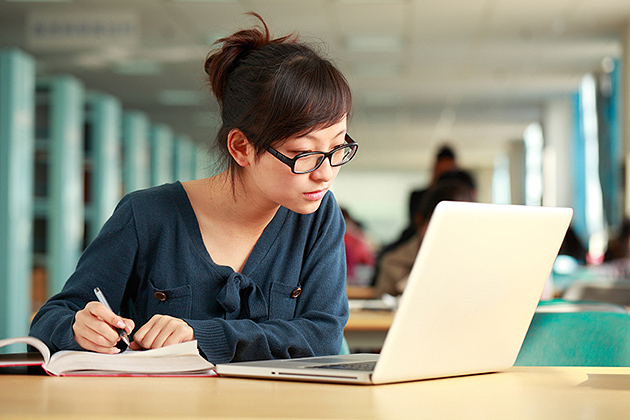 Simple Steps to Become a Dazzling Essay Writer
Developing Original Thinking: Originality is important for a writer. If you want to become a dazzling essay writer, it is important to develop originality in your thinking. An engaging essay consists of original ideas and points that make the essay interesting and engaging to read. Original thinking can be developed through reading and researching.
Clear Understanding of the Essay Structure: Every essay has a structure that needs to be followed. Without a proper structure, the essay will look weak and pale and will find only a fewer takers.
Stick to the Point: The purpose of an essay is to inform and persuade the reader. When you add superfluous information in your essay, it can easily go off target. Many reviewers consider an essay with superfluous information to be a waste of time. So, they reject it without giving it a second consideration. Therefore, it is important for students to include relevant and accurate information in the essay so that it does not lose the focus and go off target.
Know Exactly What You Want to communicate through the Essay: Before staring to write, a good essay writer will note down the exact points that he or she wants to discuss in the essay. In this way, you can convey the correct information without missing out on any valid points.
Including Opinions and Interpretations: Through an essay, the writer in you is actually expressing your view point on the topic that is being discussed. Therefore, it is important for you to express your views clearly. You need to include your views on the subject matter and make it interesting for the reader to read.
Strong Content: The content of the essay is very important if you wish to impress you teacher and get a good grade in your exam. For creating strong content, you need to spend hours on research and planning.
Image and Diagrams: Another important way to create a dazzling college essay is to include relevant images and diagrams so that you can present certain information to the reviewer in the best possible way so that the reviewer can understand it well.
Editing: The final step in making top quality essays is editing the first draft. Through editing, you can easily locate the missing points and make the necessary corrections to make your essay perfect.
Conclusion
Students, who dream of submitting a dazzling essay and get top grades, can follow the steps listed above. Those students who don't like to invest time on essay writing can hire the services of a professional essay writing service provider like "My paper done service" and have their paper done by a professional writer.