Straight hairs are an easy to carry, elegant looking hairstyle and are becoming a latest trend all over the world. Even the celebrities today are wearing straight hairstyles more often. Generally, a straight hairstyle gives a neat, elegant and decent appearance but with a few alterations while styling could give a completely different look, more of a chic and sexy one. There are a few styles as well as a few tips that can mean the world to a woman and give her the most demanding chic finish totally opposite to the usual.
Treatment of Wet Hair
Before styling, the use of an appropriate shampoo for best results is highly crucial. For a chic finish a bit of dry shampoo enhances extra volume in hair. Then wash and condition the hair using high-quality branded conditioner. Gently massage the conditioner through the midways and the ends of the hair-strands and wash again. Later, the hair has to be dried with a soft towel very lightly in a way to avoid bushy result. Do not dry them completely; let them stay a bit damp.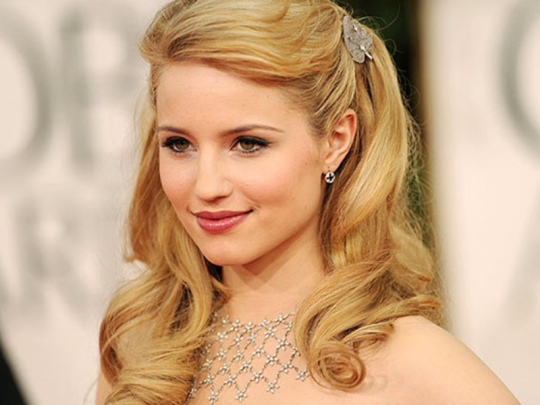 How to Blow-Dry?
While the hair strands are a bit wet massage gently a small quantity of styling cream and let it soak in for a few minutes. Now make a deep side part with a comb with the head positioned upside down. Create a few section of the hair. Apply mousse on the roots to avoid damage and run your fingers through the wet hair for balancing. Use a medium-sized round brush hold one section at a time with an approximate half inch distance from the roots and position the blow-drier up with its direction towards the hair, start blow-drying.
A nozzle-attachment is to be used in order to focus air right towards the roots so that hair could be uplifted from within as it gives a more chic, lively and healthy look. Now flip your hair back and again make a deep side part. Wherever it is required an anti-frizz lotion/serum is to be used especially on the sides to smooth them down. A good brand improves the function of an anti-frizz serum that includes smoothing out the process and removing waves and frizz as well.
How to Use a Flat-Iron?
Without wasting another minute start straightening large portions of hair, once the blow-drying has been completed. Do not rush or over-heat the iron as it may prove to be fatal. Carefully and efficiently straighten the hair strands one by one to add extra polish and avoid turning your hair flat and lifeless. Lastly, apply hair spray for shine, enduring strength and a chic finish. The above is the process of doing straight hair styles in detail with the minute tips that are often omitted and ignored. With the proper implementation of the above mentioned procedure one can easily achieve that new chic look through straight hairstyles often showed-off by most of the celebrities. Good Luck