Home buying calls for a huge investment and whenever it comes to a significant investment, nobody is really ready for it. In fact, for one of the biggest and most significant investments of your life, you need to plan a lot and start planning for every little thing well beforehand. House buying is an important step and you need to take the right step at the right time only. So, how do you know if you are ready for buying a new home? Here are the signs you should be aware of. So, take a look.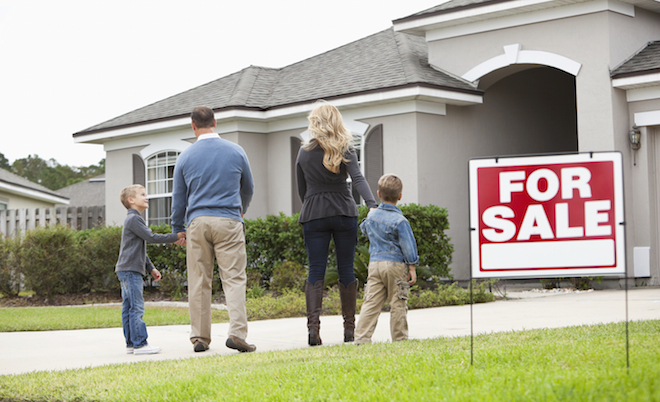 Your Finances are in Order – Yes, that is the most important thing. You might be saving up some extra amount every month from the time you have started checking out property deals and have decided to buy a 2BHK apartment in Kolkata for instance. When these savings have added up to reflect a significant amount, you know that you have grown mature enough to save and eventually buy a home for yourself and your family. When your finances are in order, you automatically get a sense of security, which is very essential in this regard.
You are Qualified to Get a Loan and Repay It – A home loan is a must for anyone planning to buy an apartment. If your credit scores are high enough to get you the loan you wanted, you can consider yourself ready for this purchase. And once you have applied for a loan, you will know that the situation won't change unless something dramatic happens, the chances of which are anyway less.
You've Got a Clear Picture of What You Can Afford – Saving money for a down payment and having a steady source of income are only part of the bigger financial picture. It isn't simply a question of how large a monthly mortgage payment your budget can support. Home ownership comes with its own unique set of recurring fees and expenses, many of which will only increase as your house gets older. Don't be caught off-guard – understand all of the costs before you sign on the dotted line.
You are All Set to Take the Responsibility – As a home owner, you'll need to manage any and all problems that arise and you should be ready for these even before the final investment is made. If you feel that you are ready then it is the right time to buy a home.
Keep these pointers in mind and take your home buying decision with care.