Selling a home can be a tough task these days. However, there are some efficient ways that can make your selling process a lot easier and hassle free. One such way is to sell it for cash! Whether you have a vacant home or a home that you inherited and want to sell, selling it for cash can help you get rid of debt and solve all such related issues.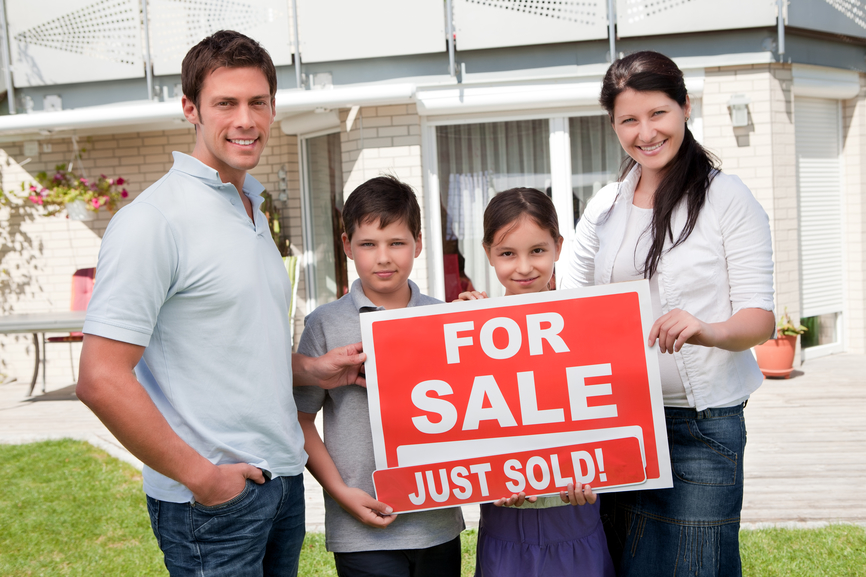 Benefits of Selling House for Cash
No matter whether you are selling your house to an individual or a reliable company like Knight Properties, LLC for cash, you can easily coordinate a rapid sale with buyer that can schedule quick closing for you on any date you want. Generally, the closings happen as soon as 5 to 10 days from the time you put your house in contract.
Moreover, the buying party can pay the closing costs, so you don't have to worry about the money for fixing your house first! Thus, selling to the one that can pay cash can be the best decision. Plus, this kind of transaction works best for the owner occupants as well as landlords.
Some Simple Steps that can help you Sell your Home Quickly
There are many things a person should consider to get faster sale. First of all, it is important to hire a reliable as well as reputable real estate agent. You may invest a bit more time to find the right estate agent for you. Take time to evaluate their services and select the one that will prove to be best for you.
Regular follow-up is essential to ensure that your agent is doing things that he had promised. An aggressive agent will surely bring in more people to see your home than the one who doesn't make more efforts. After all, more traffic ultimately leads to more chances to find a right buyer.
Another important way to let your home be sold quickly is to clean the outside of it. Clean and neat exteriors would surely grab the eyeballs of the people coming to see your house. After all, first impression of the home plays an important role.
Once you have cleaned the outside of your home, it is time to clean up the inside. Make sure to remove all the clutter and keep only the necessary furniture for display. Another important step is to price your home right. Instead of solely relying on your real estate agent for this purpose, do your own research.
Check out the houses that are on sale in neighbourhood to see on what prices they are selling their homes. It will give you idea for your sale also. A little research can greatly help you to create a price that is suitable and desirable to the potential buyers. You may even offer incentives like free monitored alarm service of home warranty for a year or so to attract the buyers.
So now, you are convinced that selling your house for cash is a great idea right? Well, be ready to save your time, stress, and money and to ensure a quick sale with the help of above guide!