There is less than one week away to wait to know everything about the Samsung Galaxy S6. The manufacturer actually holds a special press conference on Sunday to introduce the new flagship of its fleet. Meanwhile, you're probably wondering when it will be possible to enjoy it? There are still many unknowns in the equation, of course, but the launch of the terminal is scheduled for early April  in India. There is no word on the Galaxy S Edge as of now.
According to the publication, In any case the advanced by IBN Live Indian biggest news channel. Samsung has the intention to market its new flagship in the Indian territory for the second week of April. Interesting, but the best is yet to come as the terminal could be proposed for pre-order in the month of March. The latest rumors are coming directly from Samsung. They just have to make sure that there was already rumors doing some poking fun at them or the fact that it is open for discussion.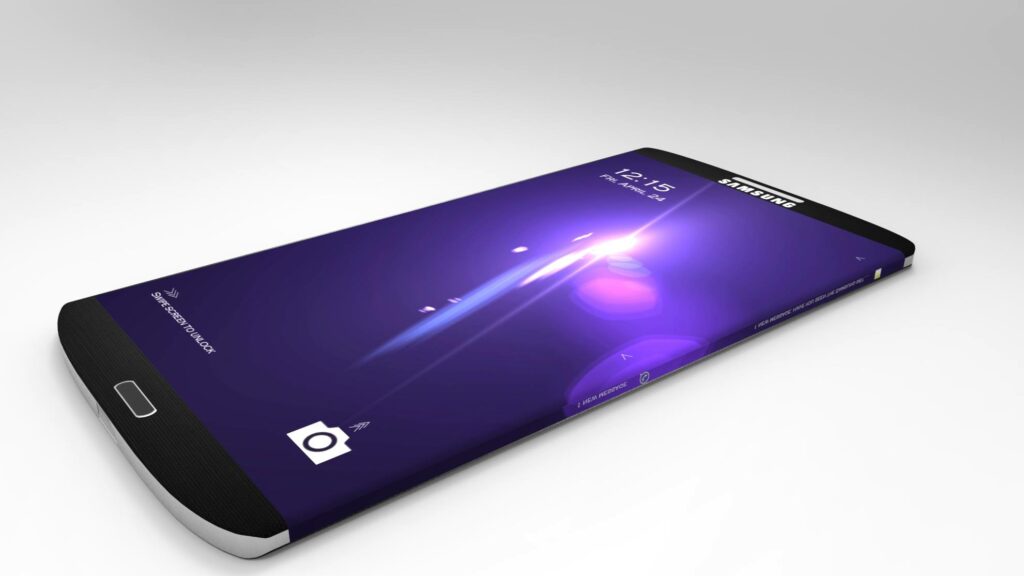 The question you ask is probably whether it will be the same on the old continent, and therefore to us. Unfortunately, I have no easy answers, but the manufacturer may well opt for a global launch, as he had done with the Galaxy S5. If my memory serves me, it was actually driven on sale April 11, 2014 in all markets.
Also, be noted that this date coincides rather well with the thesis advanced by IBN Live, and so there is a good chance that it proves accurate.
To recap, the Galaxy S6 should set the bar very high level finishes with a metal shell (and possibility of the glass, it is not certain) not exceeding 6.9 mm thickness. It has also embarked qHD screen of 5.1 inches, a 810 Snapdragon processor,  an Exynos 7 Octa processor, 3GB or 4GB of RAM, 32/64/128 GB of storage and a 20-megapixel rear camera, 5-megapixel selfie snapper, and run on Android Lollipop out-of-the-box.
If we are to believe all that is rumored, it could also be accompanied by a version equipped with a screen following a course on two slices of the device. The Edge S6 and closely resembles the Galaxy Note Edge, and we would expect the same functions and the same characteristics. Which is expected to come with a 3-sided display that edges on two sides.