Communication is one the most important thing for a good business. Having a proper and right phone system is very necessary to establish a good collaboration between each and every individual of the company. In this case, it will be ideal for any company to switch to an IP PBX system.
The IP PBX system can connect the PSTN lines through VoIP gateway. It is an advanced means of communication that lets you make calls via computer network. There are numerous benefits of IP PBX and reasons to switch to this telephone system.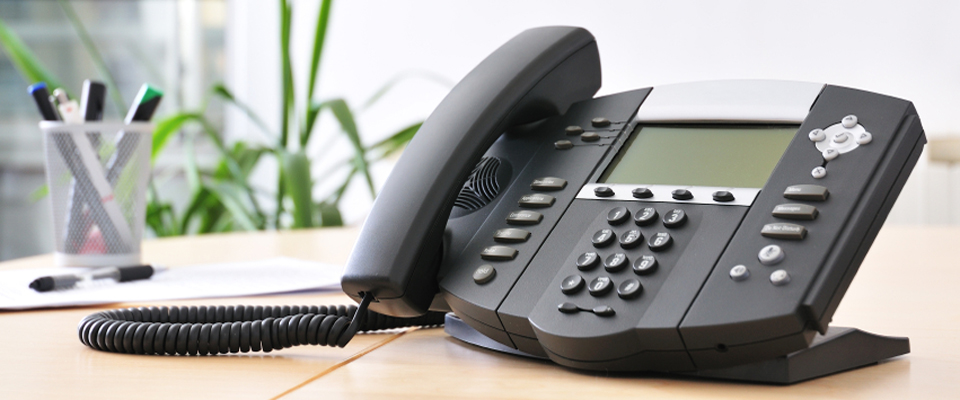 Reasons to Choose IP PBX
One of the major reasons to opt for IP PBX is its ease to configure and install. It runs very smooth just as s software in your computer and the installation is also not a rocket science. Any qualified IT technician can easily install it.
Another reason why IP PBX is the best is its handling. It is so easy to handle and use due its configuration surface that is based on GUI/Web.
International or long distance calls can be easily made and save considerably through connecting the phone system with each branch.
The most tiresome and complicated part of the traditional phone system is its wiring. In the IP PBX there is no such issue. Each and every phone is connected to each other by a standard network.
One of the greatest benefits of IP PBX is there is no need of vendor lock. You can easily connect and mix any software or hardware with any PSTN gateway or SIP based PBX.
In this system you can add as many hardware you want without worrying about the wiring and phone line extensions. This makes IP PBX more flexible.
With IP PBX, you get better productivity and customer support. You can easily connect your business applications with existing telephone system.
There are many additional features that allow you to have a great communication like auto-attendant, conferencing, ring groups, voice mail, advanced reporting and many more. Many of these features are not available in the customary phone system.
The most popular and latest extension, Mobile office is unavailable in many traditional phone systems. Hence switching over to IP PBX will let you enjoy the benefits of mobile office, too.
IP PBX has a user friendly Windows GUI interface that doesn't create any confusion in any service. Many people may face trouble, while using the video conferencing feature for the first time with the traditional phone system, but it is not the case with IP PBX.
There are many reputed companies in the market with whom you can make a deal like Grandstream PBX. It offers top notch service in telephone systems. Switching to IP PBX will bring great profit to your business. It will not only save on installation cost but also reduce the maintaining cost.
So get rid of your traditional phone system and waste no time to switch to Grandstream IP PBX.