JEE or Joint Entrance Examination has been considered as one of the most reputed and tough exams in India. A few years back, aspirants usually used to join classes to prepare for the competitive exams. But, now the internet has been placed in every household and thus, connects with every city as well as villages. Apart from the traditional coaching classes, there is a lot of JEE main online coaching available that provides the same service and yet very much convenient. The uses of technology have made Online Coaching go beyond the barriers which Offline Coaching had. Here are few reasons that why you can choose online coaching without any doubt.
Reasons for Online Coaching: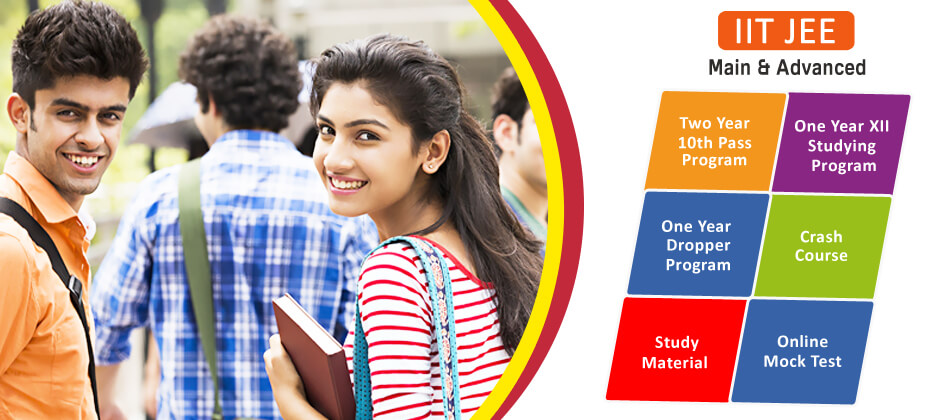 Comfort: The most important and highly discussed reason for the online coaching. It is quite hectic to leave your home and settle down to another city for the JEE examinations and classes. Being away from home as well as the new atmosphere depreciates health, diverts concentration and even may compel the students to have some leisure activities that can be dangerous. Joining online classes provide everything at your own place so that you do not have to go through such troubles. In addition, not only you can study from the home comfort in a healthy environment but also you can get mental support from your parents whenever you need it.
Accessible: One of the biggest achievement of the online coaching is it is highly accessible for every student. The preparation for JEE is not an easy task. And sometimes the conventional coaching classes have been full, the private teachers are not been able to take you in their 'filled' batches, some of the teachers may be very expensive for you. Online coaching helps you to get over these problems, help you to enroll in the virtual classes and learn directly from the teachers of your choice – no matter how far he or she is from you.
Lower Cost: Many of the students think that going to the conventional coaching classes for JEE preparation is something they cannot be able to afford. Well, it is obvious that the traditional courses are quite expensive than the online ones. Those are not only expensive in terms of course fees but also have additional expenses that go directly to the communities. Online coaching prevents these unnecessary costs as well as particularly gets benefitted by all amenities that an offline class gives.
Relief from 'Bunking' Classes: For a serious preparation, it is first required to realize the commitment and follow it which many students cannot feel. For some students 'bunking' coaching classes is more than fun while some of them really need it to attend family functions or anything. Online coaching will compel you to get all the classes done perfectly so that there is not a single chance left to fail in the JEE Exams.
From this detailed discussion, hopefully, it is now clear why IIT JEE online coaching classes are better than offline classes. Wish you all the best for your exams. Nail it!