In status quo, there is an attached stigma with changing your body through plastic surgery. For this reason, many women are afraid to seek out the hard and fast facts about breast augmentation for fear of judgment. However, if you're going to think about it, there's nothing wrong with taking extraordinary measures to improve your looks. It drastically improves your self-image, and it positively affects your confidence in life.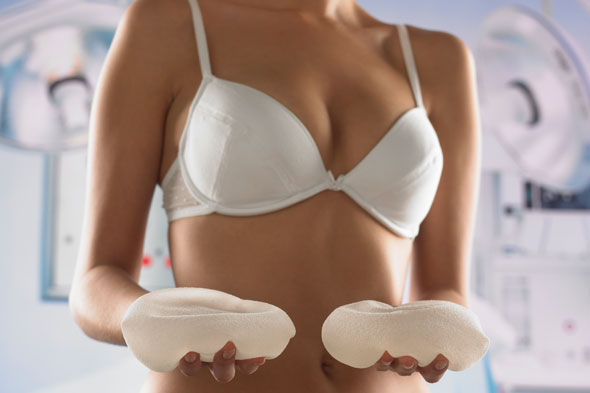 That is the reason why you should not be afraid to try to inquire about breast augmentation. If you think that this is the right step for you, then seek it out and know more about this kind of surgery. Before you know it, you'll be walking tall and proud because you chose to improve the way your body looks. However, opting to continue the surgery is not the end of your quest for physical development. It is necessary for you to know how to care for your implants, especially after surgery.
Post-Surgery Reminders for Breast Augmentation Patients
Now that you've elected to have breast augmentation, it is important to know how you can ensure your body's safety post-op. It is also necessary to know these measures as they will help you maximize the surgery, and make sure that your implants look good and natural. In order to help you, here is a list of what you can and can't do post-surgery.
Support your breast implants through the use of appropriate bras
It is no secret that adding implants to your breast will affect its weight. Depending on your chosen size, some breasts sag when too much pressure is put on it because of the weight. In order to prevent this from happening, you must use bras of appropriate size to help you post-op.
Most surgeons recommend wearing a surgical bra after surgery, while others say that it is not necessary. It is definitely not advisable to wear bras with underwire, or those that have equal possibility of damaging your stitches. In order to know what's best for you, consult with your doctor and ask about what kind of bra you should and shouldn't use post-surgery.
Massage your breasts gently
Others might be hesitant to do this, but most surgeons advise their patients to include massaging their breasts in their daily routines. The reason why massaging is necessary is because you want to make sure that your breasts look and move naturally.
Post-surgery, it is necessary that women sleep on their back in order to prevent wrong settling of the breasts, and damaging your stitches. Women are advised not to sleep on their sides, nor sleep on their stomachs, for at least 5-6 weeks after surgery.
Consult your Doctor: Ask about how you can properly care for your Breast Implants
Doctors have varying opinions when it comes to post-surgery after care. The ones listed above are some of the things that are more or less conceded to by most doctors. In order to ensure that you take care of your breast implants in the best way, you must choose a reputable doctor with an established reputation.
Learn how to care for your breast implants. Seek assistance from best plastic surgeon in your area.
Dr. Gregory H. Croll is the owner of his own practice, and the leading doctor for breast augmentation in Columbia, MO.