Primitive décor is not a type of home décor but a way of life. A home decorated in the primitive way can take you back to the days of yore when the concept of beauty was far too different from what it is today.
In those days, it was impossible to create decorative objects with absolutely no flaws. And the interesting thing is that the beauty of those objects lay in their non-perfection. Some flaws here and there gave those objects the essence that any hand crafted object generally possesses. It is this crudeness that makes the primitive style of home décor so popular among millions of people spread across the world.
Primitive décor can remind you of your grandparents' home or your childhood. And that is the best part about this style; it helps you be in touch with your roots. And being in touch with your ancestral roots by any means can be an extremely rewarding experience and can even make you feel proud of yourself.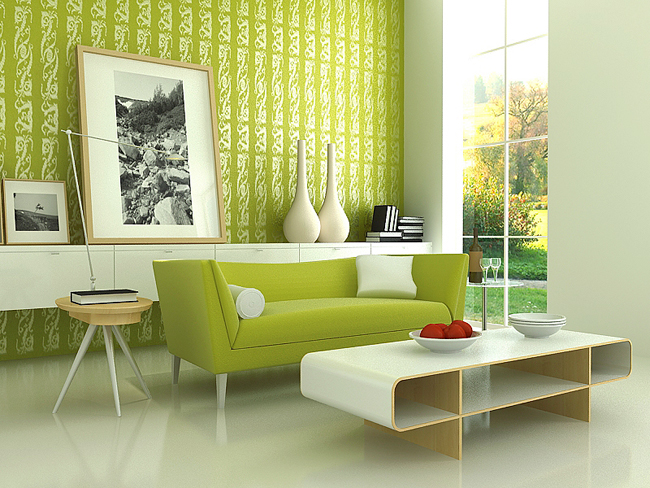 Primitive décor basically deals with the nature. And everything used to create these objects possesses a country or vintage feel to it. The colors used are usually in earth tones; natural fibers and wood are two of the most commonly used materials. And a lot of green can be seen in these objects. The widespread use of green in primitive décor items is to ensure that they bring that green countryside feel to a home adorned with them. A lot of red and yellow is also used. And that is to imitate autumn.
When you decorate your home with primitive décor items, they make it look warm and you feel happy and safe inside. Although, there are many primitive décor objects that have been able to rule people's hearts, the item that stands out is a primitive doll.
You can buy a primitive doll or make one. If you create such a doll, you will have to make it look primitive. These dolls are generally made from fibers. For stuffing of the doll, either rag or sawdust can be used. They can also be stuffed with polyfil. Depending on your choice and availability, you can choose the stuffing material. Once stuffed, the doll is then stained, sanded, punched with holes so that it wears a primitive look. These dolls are generally soft and can be placed anywhere in the house.
Now, that you know how amazing every kind of primitive decor is, you must be wondering where they are found. If you are genuinely looking for primitive home décor, you can find them in flea markets or antique shops. If you are lucky to have a primitive décor shop nearby, you can pick your items from there.
Don't worry if you haven't bought them before. Generally, the most worn out, rusty or old items of décor available on the market with a sort of crudeness to them are the primitive lot.
There are also many e stores that deal in such items. Browse through a few of them, place your order and get ready to have them delivered at your doorstep. All in all, they are worth your money; buy them.