The role of a branding and design agency is to build a cohesive and effective brand. Thye aims to run measure to bring an organization closer to its customers & audience and help drive sales through awareness. A success of such measures can make your business stand out in the wide ground of competitors.
Planning to undergo a massive ad campaign for your company's product and looking for an ad agency to initiate the process? Running an effective campaign is crucial for business and therefore you would want an eminent company with extensive experience. However, for choosing one of the best creative ad agencies, there are more to look then just reputation and experience.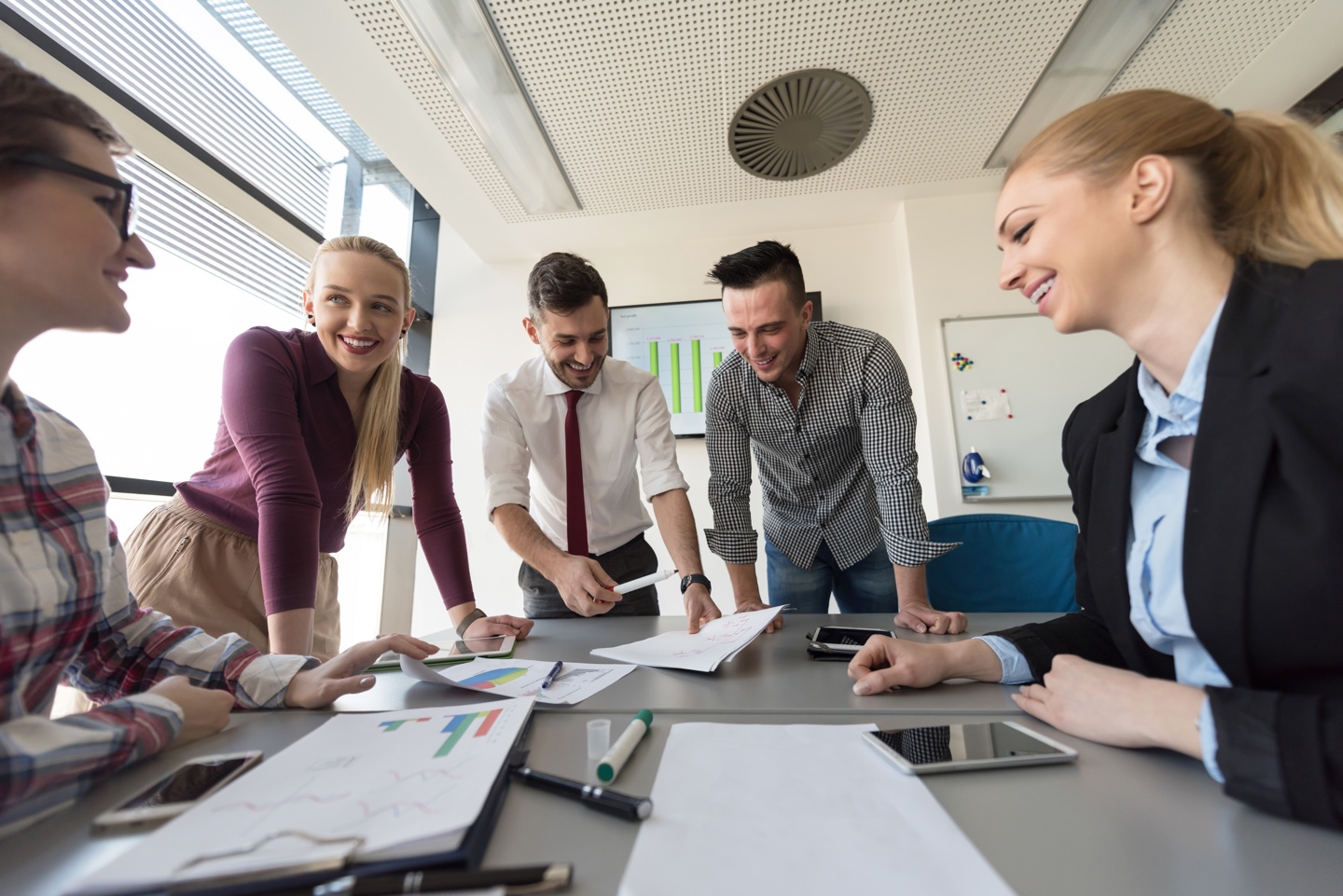 There are a plethora of branding and design agencies around that promise all the same promise to provide assistance while running your campaign and help improve your business. You should choose the one who has your best interests at heart and can deliver what you've agreed upon. It could be daunting to separate the good from the bad.
Therefore we have presented a few traits that you should look before hiring an ad agency:
Creativity:
You may be stuck inside the same box but the ad agency you hire should not! This is one of the essential roles of a branding and design agency. They have to come up with new and creative ideas to showcase your product or service distinctive to what is already your competitors have done in the market. Good firms have creative skills to come up with innovative campaigns and tactics that attract potential audiences. Their team consists of skilled visionary people, those have brains filled with ideas to take the campaign up a notch. Your company will be seen in a new light in the industry.
Communication:
One of the primary traits of a successful advertising agency is to be able to communicate. Efficiency in communication indicates that your advertising team listen and understand your ideas and they are capable of transforming them into an advertising strategy. They will craft an ad which is based on your ideologies and their creativity. One that speaks to your target audience. Brand consulting firms will take responsibility to upscale the level of your brand in the industry. They will update you on the progress of their work and will be able to clearly tell you what works and what doesn't. Because ultimately they are the experts of the field and knows what is best for your marketing.
Respect Deadline And Feedback:
It is essential for a branding and design agency to understand the importance of maintaining the level of standards from their work while keeping a deadline in mind. They should not compromise on the quality of output and fulfillment of the object that your company is expecting. They should also be receptive to your suggestions and provide significant guidance through the entire creative process.
While you are in search of ad agencies, we recommend considering this company. Since they are one of the best creative ad agencies in San Diago. There are proficient professionals working with them with creative minds, ready to start brainstorming on your project. They will bring their A-game to your project. To get more information about them click this link or contact them – t 619.295.8232.