In India, it's still a dream of many to get a Sarkari naukri. For making this dream come true, one has prepare themselves. There are many candidates that get shortlisted for the written tests. One has to prepare very smartly for these written tests. If you want to clear the written test then, you should keep the following things in mind. Just after written test is done, in few days the Sarkari Exam Result 2017 comes out and one gets to know whether they got Sarkari Naukri or not.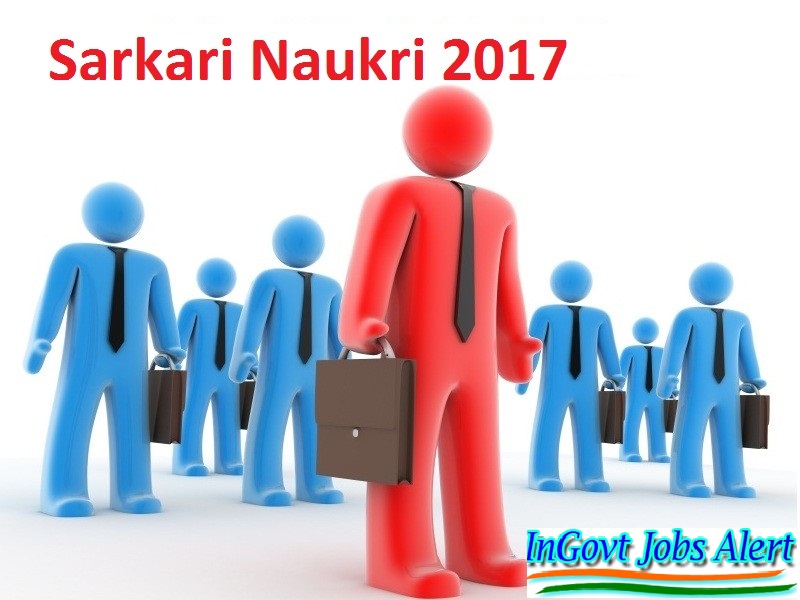 How to prepare for written test for Sarkari Naukri 2017?
A written test comprises of two parts: first objective questions and second subjective questions
Objective or Multiple Choice Questions (MCQs)
Multiple Choice Questions are of two forms, one is of choosing the correct answer from given 4 options or there are fill in the blank questions. Generally, there are only Multiple Choice Questions.
Tips to prepare for MCQ's
Just as you get the test booklet in the examination hall, start revising it.
Then open the booklet and start solving questions which you think you can do.
You should just take less than a minute to solve a question of MCQ. So time management is very important.
The Questions which you don't know and aren't able to solve should be kept for last.
If you aren't able to answer a question in few minutes then, you should leave it and move to the next question.
It's better to leave the question blank and not to attempt it because with every wrong answer, you lose score. MCQ's are of negative marking.
In end, if there is spare time then you can revise your questions.
In the end, everything depends on how well you have prepared yourself.
The next part for the exams is Subjective Type Questions. Not many government jobs have subjective types of questions, but many civil services and some other jobs do conduct subjective questions.
Tips to prepare for subjective type questions
First and the foremost thing is that there are no options given, and you need to give all the detailed answers.
Read all the questions as soon as you get the paper. After reading, mark questions whose answers you know and answer them first.
The same way the questions you find difficult, solve them later.
You cannot guess answers in the form, if you don't know the answer then you can't answer as there are no options.
Practices a lot for subjective papers as subjective type of questions are very lengthy.
Start developing great logical and skills for problem solving.
In the end, revision is the most essential and very important. One can miss this in MCQ but in subjective questions, it cannot be missed.
Also, choose the right course material and practice as much as you can.
Firstly, clear the MCQ then go for the subjective paper. But before all this, the most important is entering the examination hall without being nervous.
Tips for the examination hall
Try arriving early to the examination hall.
Have a positive and optimistic mindset when entering examination hall.
When in the examination hall, look at your question paper and read it twice.
All the above mentioned tips will help you in clearing your exams for Government Jobs 2017. These tips will also improve your Sarkari Exam Result 2017.