WordPress is the most popular content management system and it means that WordPress is also the most targeted platform. Many WordPress users are reaching out for help, because their websites are hacked more than once, regardless of their attempts to improve the security solutions. The big question is why our WordPress website is hacked after its security elements have been improved. This could happen when our WordPress website has an undetected backdoor that can be used continuously by hackers to penetrate the system. Backdoor can be referred, as a method that bypasses normal authentication mechanism, thereby allowing bad individuals to access our website deeper without us realizing it. If hackers are smart enough, they won't quickly cause damages on our website. Instead, they would make sure that the backdoor remain hidden and open for them. They understand methods that can be used to detect backdoor, so they will make it harder for average users to detect the weakness in the system.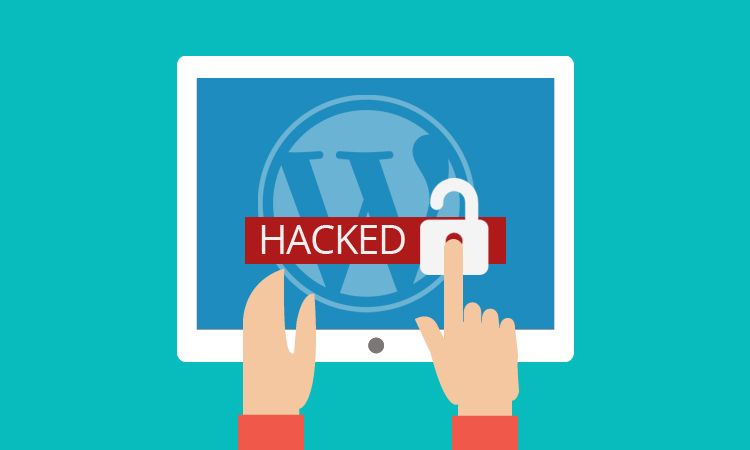 It also means that hackers will have the ability to re-access our website after we find a malware and remove it from our WordPress installation. Hackers could simply have multiple backdoors. If one is closed, there could be others that can be used for further access. Unfortunately, backdoor can be ruggedized and it could survive multiple WordPress version updates and security fixes. Often, we need to find and remove the backdoor manually from our system. This can be a quite challenging task for people who have minimal security experience. They may need the help of professionals who fully understand all required security measures. They need to prevent hackers from executing complex codes into the WordPress installation. There are different pathways that can be used by hackers to attack the WordPress installation. As an example, plugins in our WordPress installation can be quite outdated and they may have various security holes. In this case, hackers will seek WordPress installations that still use older plugins and they will launch their attacks.
Hackers may also use different methods to hide their codes and this is possible when users are unaware about possible methods that people can use. If plugins are working properly, many users think that it is not really necessary to update them. There are many thousands of WordPress plugins and choosing the most secure one can be quite challenging especially for beginners. Some plugins can also be poorly made by amateur programmers. Although they are functional on the surface, they could leave WordPress installation vulnerable to attacks. Themes can also render our WordPress website vulnerable and they can open our website to multiple vulnerabilities. Backdoors can be planted in one of the themes. Many people set their media files to the default. This is possible when they want to create image directories based on months or years. However, media upload directories can also be used by hackers to plant something bad. This is an important fact to consider, especially if we rarely check our media upload directories.