India is a fabulous country that offers tourists from all parts of the world to enjoy getting to see and experience its heritage, culture, traditions, religious practices and the different beautiful sight scenes that it boasts of. One state that does need special mention is Kerala, located down south. It is considered to be the land of backwaters and coconuts. The people here are quite friendly and it has earned the title of "God's own country'. The local government has been trying its best to promote this state among the tourists.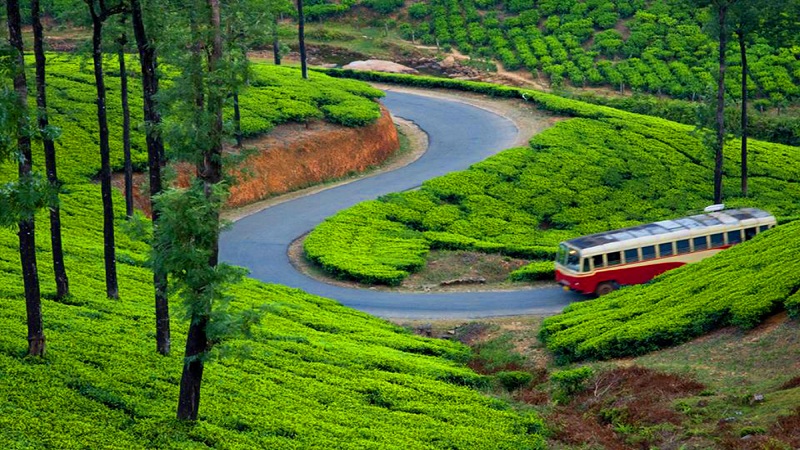 A Natural Paradise for Honeymooners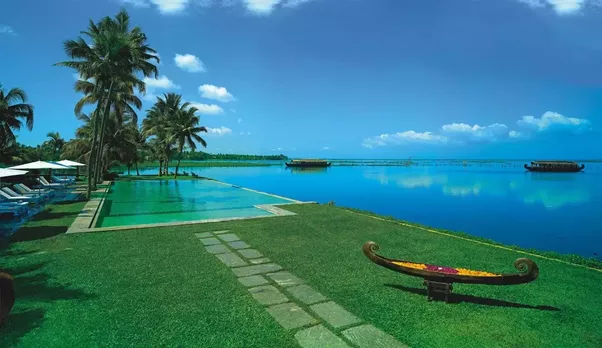 Its picturesque landscape and peace of mind and relaxation that it has to offer, is what actually makes this state to become a popular honeymoon paradise. With beautiful beaches, hill stations, bustling cities and towns, rich culture and heritage, and the laidback life here is what makes couples to plan their honeymoon here.
Some Favourite Hill Stations in Kerala
Those who are eager to avail the Kerala honeymoon tour package should go for hill stations that are quite popularly visited by the honeymoon couples. With beaches and hill spread all over, this state does offer its guests with best of both the worlds.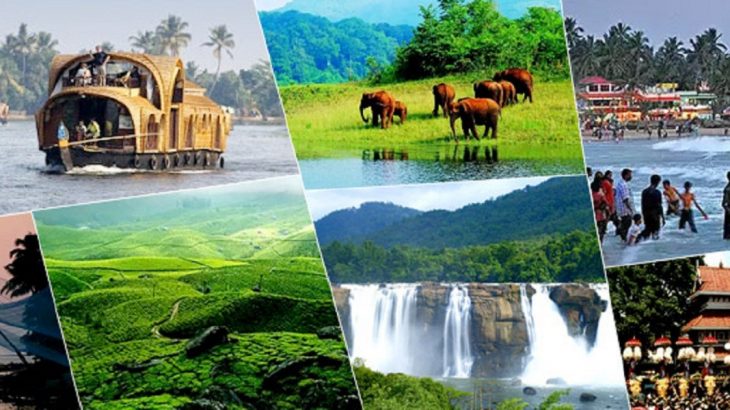 Wayanad: It is a favourite location for the locals since it offers them a wonderful getaway. Tourists can get to see water flowing down in the form of waterfalls of different heights, come across the plush and green rainforest, enjoy themselves viewing at the cloud laden mountains and its flowing rivers as well as the wide range of spices that are grown here. This place is sure to steal your heart and compel everyone to come back again for more.
Tranquillity at Silent Valley: In case, you are not interested in those human modified hill stations and would like to enjoy the tranquillity and beauty of nature in its very best, then you definitely should visit Silent Valley. Its untamed natural charm is regarded to be the home to the National Park that is among the ecologically diverse locations on Earth.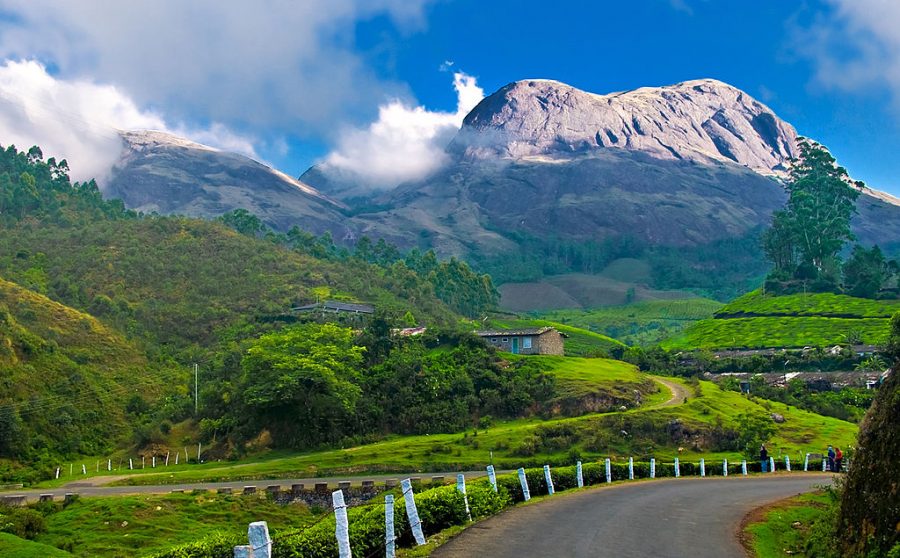 Munnar: Those visiting Kerala on a honeymoon trip should make this place their top priority. This place boasts of having lush tea gardens and is known for having that romantic environment surrounding it. Munnar is indeed a place of majestic beauty. Couples should visit this place during the blooming season of Neelakurinji and cherish the moment spent here together for a lifetime.
There are also other places in Kerala that the couples can plan to visit to enjoy their honeymoon. Browsing the web will also provide the person with useful information. It is important for the couples to make decisions together about the places to visit according to their common preferences. only then, can they enjoy their trip to the fullest and also get to each other in the process, thus ensuring their relation emerges to be long lasting  and the bond and faith in them gets all the more strong.
The right package is an absolute must to enjoy the tour.