We all love to own homes that are spacious, but not all of us get the luxury to experience such things in life. If your family is small, you might be satisfied with the small space, but you also need to think about the future.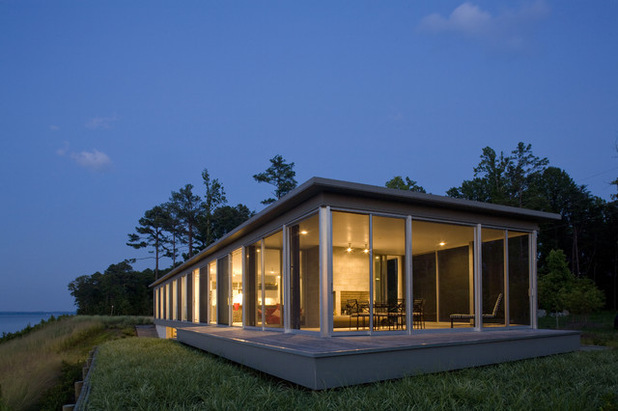 Why Room Additions is a Good Idea
If you are low on funds and do not want to relocate to a new place, then adding an extra room to your home might be a perfect solution. The next question is how will you manage this? Planning a room addition is actually simple provided you are good at planning in advance.
Some of the benefits on why room additions will be a good option for you would be:
It is a good option for growing families
It can accommodate more guests
You can even rent the room out and make a living out of it
It is more economical than moving
You get your own space
Preparing for Room Additions
Room addition is not an easy task. There is a lot of work that is involved in this process. You need to be mentally prepared for the mess and the disruption in your daily routine.
It is always better to hire contractors or professionals when it comes to building room additions. Your first priority is to go through the layout of your home and see where you can accommodate an extra room. Secondly, you need to run your new design idea by your building authorities and see if they give the go ahead to your project.
If you get the green signal from your building authorities, then you need to start working on your new plan designs. Get in touch with professional contractors and seek their advice on how you can remodel your home to make space for an extra room.
Now that your designs are in place, you need to check for permits and have them inspected and approved by the respective building authorities. Ensure that you add water supply and electrical outlets to the floor plans depending on the purpose for what the extra room would be required for.
Ensure that you constantly supervise the construction to see whether the room is designed as per your needs and preferences. After the work has been completed, you can decorate the room with furniture of your choice.
Hiring the Best Contractors
You simply cannot rely on any contractor when it comes to your room addition. You need to do your homework here. Make a list of reliable contractors in your neighborhood and call them up. Discuss your needs and requirements with them and see how best they can help answer your queries and doubts. Ask for work samples and referrals.
Compare quotes and estimates and choose one that bests fits your budget. Ensure that you maintain a file with all the costs and estimates that will be incurred at the time of construction of the new room.
Conclusion
Take your time when it comes to building your room extension. Having your room constructed by professionals can also add value to your home.