Are you traveling with your parents in Australia? Or are you retired and looking to enjoy road trips around the country in a motorhome hire? One thing is certain; you're in for a great experience.
Of course, traveling when you're older isn't the same as traveling in your youth. You may appreciate different things and experiences, as well as need certain amenities and items that you didn't need when you were younger. Whether you are a young person traveling with your elderly family members or you are a senior yourself, there are some things that will make traveling in Australia easier and more affordable for you.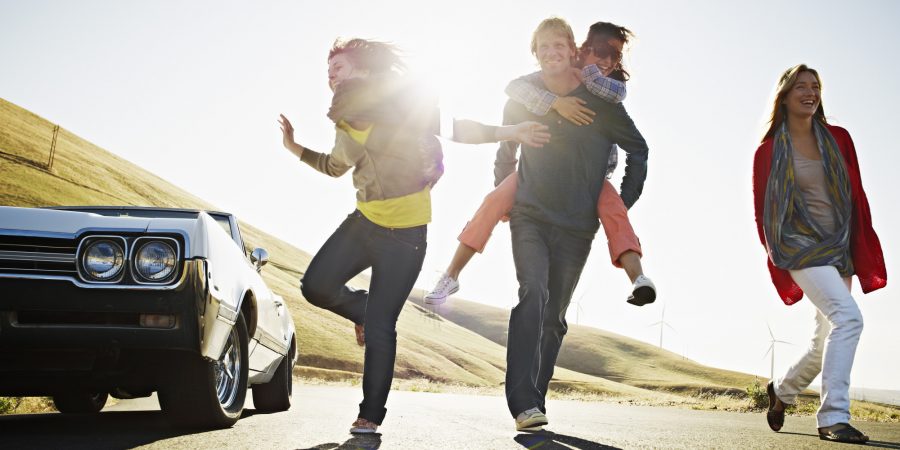 To ensure that you have a fun-filled trip and a drama-free experience, the following tips will help you get the best out of Aussie travel:
Look for senior discounts

. As in many countries, you may be able to find discounts on tours, food, and lodging as a senior. Some people tend to avoid pointing out that they're seniors, but it could be a great way to save money while road tripping. If you can get some money shaved off of your experiences, why not? You can spend that extra money on even more fun.
Many times, seniors forget to look into discounts when deciding where to travel, but the good news is that Australia is one country that offers them on many different items and experiences.
Make sure to bring necessary medication with you

. It's not your fault that you may need to take certain medication to stay healthy. Before setting out, you'll want to make sure that you have enough with you to last for the duration of your road trip. This will help you to avoid ending up in a situation where you can't find the right medication or where you'll have to spend more for it.

Get the right kind of health insurance before your trip

. You may be the healthiest senior around, but you should still make sure to have the right kind of health insurance before embarking on a trip in a foreign country. Get international insurance before traveling—it can save you hundreds of dollars. It will give you peace of mind and it's always better to have it and not need it than to find yourself in a dire situation where it could have saved you money.

Rent the motorhome hire that you need

. When you think about traveling in a motorhome hire, you may have an idea of something that you've seen in a retirement magazine or what your friends may be driving. While it may be an extremely attractive option, it may not be what you need. Why not save money for tours and packages instead and enjoy the simplicity of a more affordable motorhome?

Book ahead

. Whether you are traveling with your elderly parents or you are a retired couple, to truly make sure that you enjoy the best of Australia, book ahead. Plan your itinerary, look up discounts on campgrounds, and find tours that you would really like to enjoy. This way, you can be sure to find great deals and also avoid trying to purchase a tour that is already booked up.

Give yourself time to rest

. You'll want to see a lot while in Australia, but with so much to see and do, you may find that you have booked everything too tight. If you're traveling with your parents, you may find that they need time to rest and relax every now and then. Make sure to allow for extra time for needed breaks here and there. While you may be able to drive for long hours and then enjoy a dinner or night out, seniors may appreciate less time on the road on a daily basis, in order to enjoy the destinations

Look up information on websites dedicated to seniors

. There are plenty of websites where you can find information or advice for senior travel. This can help you to find other like-minded people who want to enjoy the excitement of road tripping while also making sure to avoid mistakes or drama on the road. You can find great tips on how to save money, things for sale, advice on where to visit, and information on places that you may want to see. Before setting out on your trip, make sure to take time to read up on the places that you want to go to. You may even find new friends on these websites and travel forums.
As you start planning a road trip in a motorhome hire with seniors, make sure to plan ahead. This is the best way to get the most out of your trip and to ensure that you are able to enjoy everything that you want to. Most of all, have fun and relax. You are making memories that will last. Happy traveling!