Dubai is one the most famous tourist destination in today's time. It is one of the most fascinating parts of the seven Emirates that make UAE (United Arab Emirates). This city in particular has transformed a lot in the last 20 years. There was a time when there was hardly any reference of modernity here, but today, it can give competition to several other modern countries.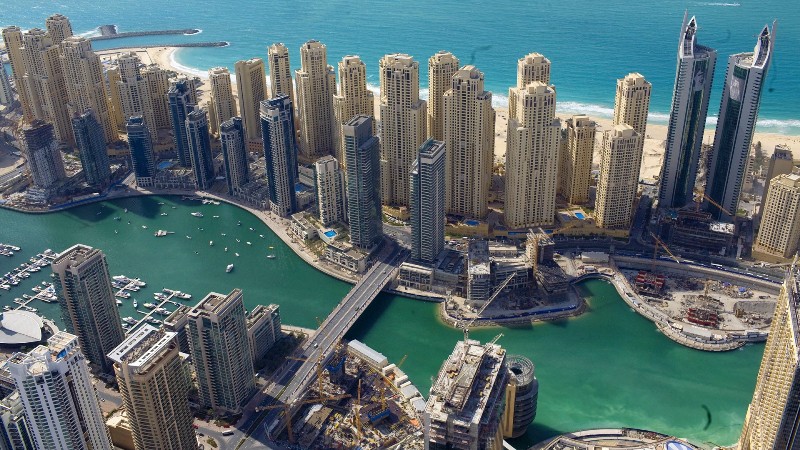 If you have been planning to spend your vacation here, then it is a brilliant idea. You could contact a reputed Dubai City Tours provider to let you have the best vacation here.
Things to expect
A casual look around the city will let you have the feel of the mixed cultures and the traditions that the city has. You will be able to visit the historic sites and many known and famous landmarks, which you've heard of in the past.
Some fun things to do
Take these suggestions to enjoy to the fullest:-
Spend enough time at every sight to get the feel of the place
It is highly recommended that you do not miss out on Burj Al aRab and take as many pictures as you want to treasure them later in your life
Jumeirah mosque a must visit place. It was built way back in the medieval times
Dubai museum allows you have the real feel of how the city has survived through ages
Cross creek in Dubai in wooden abra
Gold souk – here everything that glitters in indeed gold and is sold at the cheapest possible rate
Spice souk – the market is around two centuries old and it has its authentic cultural ambiance
When you take the Dubai City Tour,
Carry copy of your passport along wherever you go in Dubai. It is mandatory.
Your pick up time will be fixed depending on the members traveling with you, and weather condition
Traffic in the city may delay the pick time as well
Tours are conducted in two modes of transport, the luxury coach or the mini bus
Governmental decisions may cancel part of the tours mentioned in itinerary
Pick up is available from every hotel in the city
The city tours does not arrange for pick up from the airport
It is better that you make necessary inquiries for pickups from Sharjah, Abu dhabi and Ajman
No liquor served in the month of Ramadan
No belly dance in the month of Ramadan
If you wish to cancel, then it is better that you do it 8 days in advance for free cancellation
If you cancelled before 7days then you will be charged with a specific amount
If cancellations are made 4 or the lesser days prior to the date fixed for city tour, then no reimbursements will be made
Dubai is the must visit tourist destination, at least once in your lifetime. It has all that meets every tourist's expectation. No one has ever left Dubai in disappointment, and neither will you.